World Poker Association Announces Membership Changes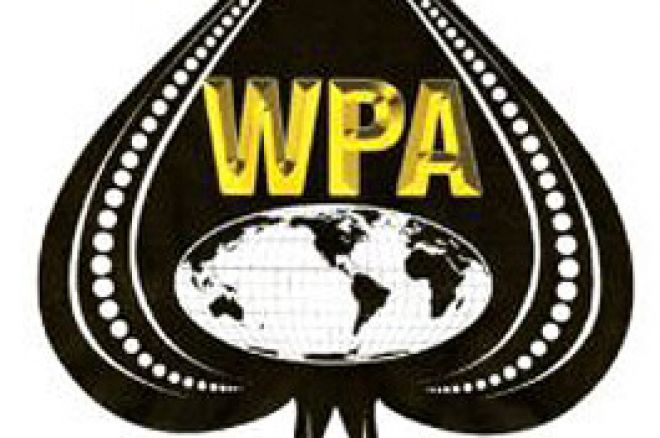 As the World Poker Association (WPA) begins a new era under returning founder and current chairman Jesse Jones, the group has announced a series of changes to its membership plan, both to better serve its current 1400-member enrollment and to increase its attractiveness to prospective members. Among them are the reintroduction of lower-priced membership options designed to make WPA enrollment easier for rank-and-file players and other poker professionals.
In addition to the granting of "lifetime membership" status to all founding members, the WPA also announced a new series of membership rates and options. These options include the following:
● Associate Membership ($50) – Reduced from $100, offering a full-value level of individual-member enrollment;
● WPA "Friend" ($20) – An individual-supporter option for those not requiring full associate membership, and a way to contribute to WPA efforts at a lesser price.
The memberships are designed to be one-time rates, with no annual renewal requirements, thereby granting the members permanents WPA status. The WPA will also maintain its "Professional" membership package ($500 – defined as "Poker players who define themselves as poker career professionals, poker tournament circuit pros, and other professionals with substantial experience in tournament poker"), while the group will also reinstate the "Affiliate" option that was available earlier in the WPA's existence.
The WPA also reemphasized its focus of tournament poker, including players' rights and the standardization of tournament rules and regulations. One new wrinkle at this year's WSOP has been the introduction of some nine-player (as opposed to ten) satellite events as hoped for by the WPA. The WPA continues its quest to develop tournament poker as a professional sport and to become "the PGA of tournament poker."