Banks Are Holding Up MGM's CityCenter Project Funding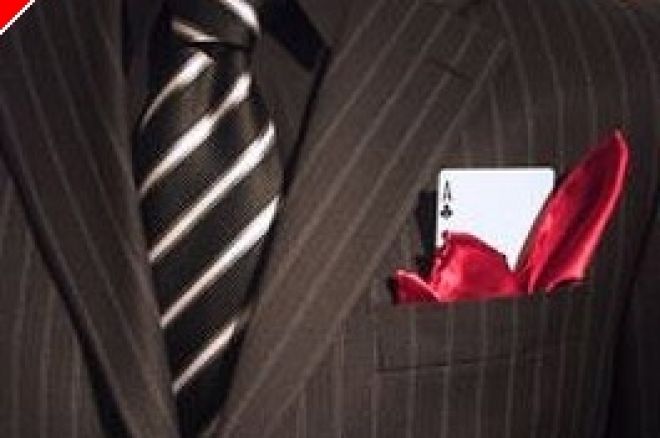 Almost a year ago, Dubai World entered into an agreement to become a part owner in MGM's megacasino project, CityCenter. The $5.1 billion deal was hailed by Wall Street, happy to see MGM reduce debt off their books. The fact that Dubai World was also a part owner of a number of banks and had an outstanding credit rating was considered a coup for the casino company, as data was just starting to suggest that the subprime mortgage crisis might spread to other parts of the financial industry. But yesterday Bloomberg reported that MGM and Dubai World are late raising $3.5 billion to fund the CityCenter project, proving that this has been a far more difficult year for both banks and gaming companies than any could have imagined.
According to MGM, $3 billion to $3.5 billion financing was supposed to be completed by the end of June. The two big banks apparently holding up the deal are reported to be Deutsche Bank and Credit Suisse. Both institutions have had a strong affiliation with MGM and CityCenter in the past. Credit Suisse was the financial group advising Dubai World relative to their investment in MGM. And Deutsche Bank has been part of every MGM loan since 1998. But both banks also have a large and additional exposure to the sagging casino industry, having also financed some of the $27 billion for the leveraged buyout of Harrah's.
The need for CityCenter's funding couldn't come at a worse time for both the financial and gaming industries. First quarter earnings for casino companies were down across the board. In May, the Las Vegas gaming industry, once considered recession-proof, posted the second-largest revenue decline in more than ten years. Banks have already written down over $200 billion in bad debts and securities associated with the subprime crisis. And as banks tighten their belts in the wake of the debacle, they are not just cutting back on consumer debt. According to the Federal Reserve, commercial and industrial bank loans are feeling the heat, down another 3% this year. With no sign that the U.S. economy is turning a corner, banks are being very cautious about where to invest and the beleaguered casino sector isn't looking like a good bet.
CityCenter hasn't come up completely empty. It was reported that almost $2 billion of the financing has been secured so far. And MGM and Dubai world could kick in a little more of their own equity capital. While Deutsche Bank is still officially reviewing the MGM loan opportunity, bank president James Murren said, "There will be some banks that can't commit because they have a lot of exposure in the area or don't like the pricing. No company in America is having an easy time doing bank deals right now."
MGM's stock was relatively unchanged on the news. Most casino stocks prices already have bad news built into them at this point and it would take a lot to push them significantly lower. In October 2007, MGM's stock traded over $100 per share. Just last week and prior to the news, MGM was trading below $22 a share.