Foxwoods Dealer Unionization Battle Moves Closer to Legal Showdown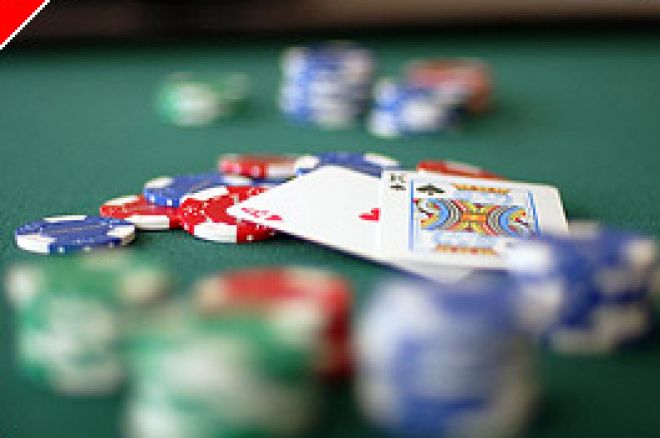 The refusal by Connecticut-based Foxwoods Casino operators the Mashantucket Pequot tribe to negotiate with elected labor union representatives for their poker and other table-games dealers has now seen the filing of a formal complaint by the National Labor Relations Board against the tribe.
Following a 1,259-to-892 vote in favor of unionization in November, the casinos dealers voted to unionize, forming as a chapter of the United Auto Workers (UAW), which now representatives a far larger spectrum of union efforts. Mashantucket Pequot immediately challenged the results of the election, raising a number of appeals points while also asserting tribal sovereignty. Each of the specific points raised by the tribe was dismissed in a previous hearing, but Mashantucket Pequot has challenged the authority of the National Labor Relations Board itself to oversee the matter, and has refused to deal with the union's representatives to date.
The filing of the complaint by the NLRB follows a unanimous June 30 decision by the board upholding the results of the November election. Mashantucket Pequot has already announced its plans to file a response to the NRB complaint by an August 1 deadline. The case then returns to the NLRB, which is expected to order Mashantucket Pequot to negotiate with the union. Mashantucket Pequot has already announced that it will not do so, which will the cause the matter to be forwarded to the U.S. Court of Appeals for an escalated review of the case. Jackson King, Mashantucket Pequot's general counsel, stated, "The tribe plans to appeal all aspects of the case to the U.S. Court of Appeals."