GSN Renews 'High Stakes Poker' for Fifth Season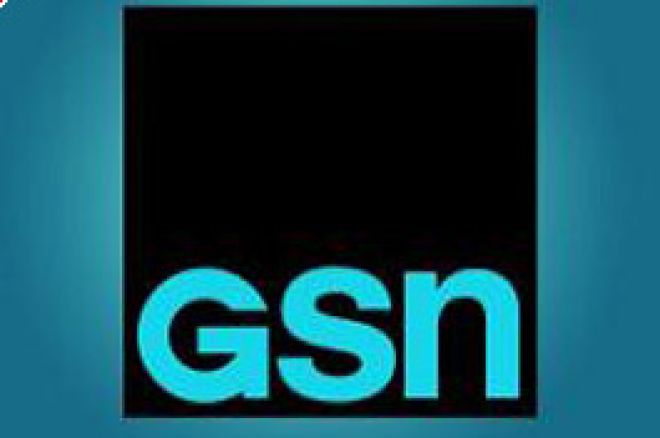 Game Show Network has confirmed that the popular poker cash-game program, "High Stakes Poker," has been renewed for a fifth season. The show, one of the highest rated on the network, is expected to begin filming new episodes in September, according to a report quoting co-host AJ Benza, who along with Gabe Kaplan will be returning for the newest run of shows.
The future of "High Stakes Poker" was placed in doubt after a widely-reported, planned shift by GSN toward programming targeting a more youthful demographic. Despite the show's high ratings – among the highest of any of the network's offerings – its viewership demographic skewed older and was not necessarily in line with GSN's future target audience. Also up in the air for a lengthy period was the televised future of the World Poker Tour, which had moved to Game Show Network after a five-season run on Travel Channel and recently announced that it was moving again, this time to FOX Sports Network.
Jennifer Minezaki, GSN's Director of Public Relations, confirmed the renewal of "High Stakes Poker" in a brief statement. According to Minezaki, "GSN has picked up the option on the fifth season of 'High Stakes Poker' and continues to enjoy poker on its air." Minesaki had few additional details to offer about the upcoming season at this time.