Tokwiro Releases Statement on UltimateBet Unfair Play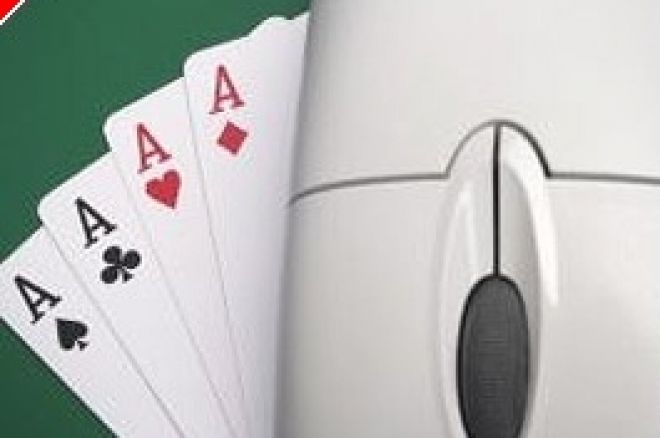 Tokwiro Enterprises ENRG, described as the proprietors of UltimateBet, issued a summary statement on Friday as it turned over to the Kahnawake Gaming Commission the results of its internal investigation into unfair play that occurred over a lengthy period of time on the site.
In the statement, which PokerNews was able to authenticate with independent sources, Tokwiro turned over complete forensic evidence in the long-term cheating scandal, which involved the illicit viewing of other players' hole cards. A separate account, not seated at the table of the affected players but able to view all players' holdings, was used throughout the scheme, which dates to at least early 2005. The Tokwiro/UB summary statement follows preliminary statements issued on UB's behalf on May 29 and July 9, 2008.
According to the most recent statement, 19 accounts and 88 different screen names were involved in the scheme. Tokwiro has not publicly identified the perpetrators, but stated that in the summary statement, only additional accounts and/or screen names under the control of the already known perpetrators. Tokwiro's forensic evidence, in addition to the cheating itself, includes IP addresses, devices, transfer and withdrawal histories, and the names associated with the cheating accounts.
Paul Leggett, Tokwiro's Chief Operating Officer, said in the statement, "(O)ur management team is outraged that this cheating occurred on our site through illicit software placed on the UB servers prior to our purchasing UltimateBet. Tokwiro is aggressively pursuing legal avenues of redress in order to protect and compensate our players and the business. Rest assured that we will release more information to the poker community and to the public at large as we enforce our and our players' rights."
The statement continued by noting that due to the extent of the cheating involved, amounts due to affected players have not yet been fully determined. The illicit software that enabled the cheating, according to the Tokwiro statement, was installed before Tokwiro purchased the company in the fall of 2006.