EPT Adds Hungary Stop; Hotel Booking Service, London High-Roller Tourney Also Announced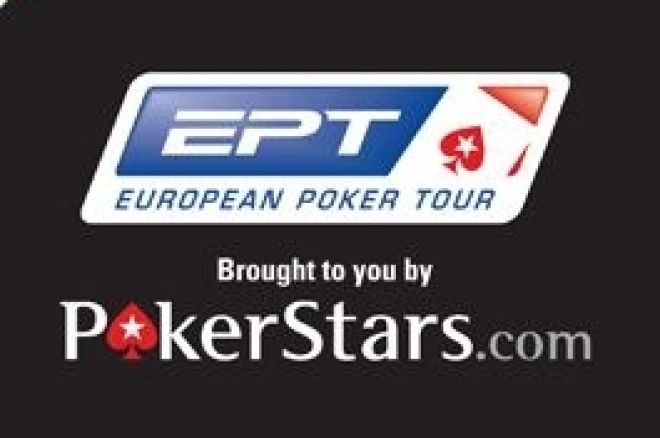 The PokerStars.com European Poker Tour has announced several recent developments, including the addition of a stop at Budapest, Hungary, October 28 – November 1, 2008. The €4,350, four-day NLHE event will be capped at 500 players and will be held at Budapest's Las Vegas Casino, itself located within Budapest's upscale Sofitel Hotel. Including the annual Monte Carlo grand finale, this addition swells the 2008-09 EPT tour lineup to ten stops.
The EPT has also announced the creation of a hotel booking service to assist players seeking to attend EPT events. Located online at epthotels.com, the site offers a centralized booking service for any EPT tournaments, wth the service available to players, media and fans. The EPT is launching the service after obtaining block rates at hotels servicing the various EPT stops; examples include the Monte Carlo Bay Hotel and Resort and Barcelona's AB Skipper Hotel.
Finally, the European Poker Tour has announced a special "high rollers" tourney to be held in conjunction with this October's EPT London stop. The no-limit hold'em event, scheduled for October 5-6, 2008, is dubbed the "PokerStars EPT 1 Million Pound Showdown" and features a £20,000 + £300 buy-in and a million-pound prize pool. Online qualifiers are also available for those desiring to play but lacking the £20,000 entry. The EPT London Main Event runs October 1-5, 2008. More information is available at PokerStars.com.