Guilty Pleas for Three Minor Defendants in BetOnSports Case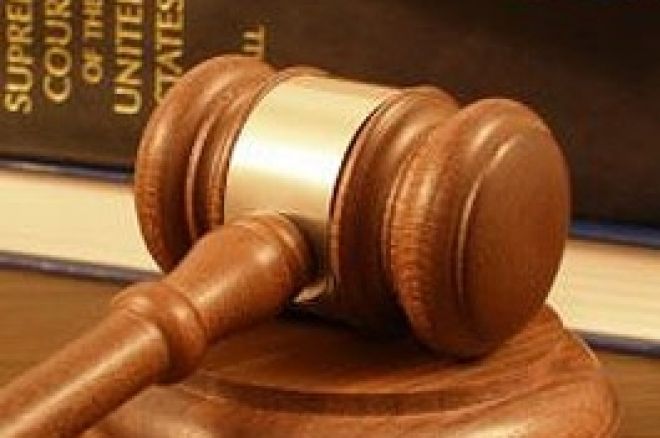 The federal case against people connected with former US-facing sportsbook site BetOnSports moved forward with the acceptance of guilty pleas from three relatively minor defendants on Wednesday. The three Florida defendants are related and are Florida residents. The guilty pleas are the first made by any former BetOnSports employee or owner.
William "Bill" Hernan Lenis, 55, his son William "Will" Luis Lenis, 28, and nephew Manny Lenis, 29, made the pleas in a St. Louis court. Bill Lenis pled guilty to interstate transportation of gambling paraphernalia, while Will Lenis pled guilty to transmission of wagering information and Manny Lenis pled guilty to a misdemeanor count. In exchange for the guilty pleas, the government dropped all other charges and agreed to drop an investigation against a fourth family member, Monica Lenis.
Bill Lenis admitted in the plea that his Florida mailing company, Direct Mail Expertise, sent out at least two million ads on BetOnSports' behalf between 2000 and 2006. Lenis also operated a company called Mobile Promotions, which traveled to sporting events and assisted bettors in placing bets with the assistance of cel phones and computers. The Lenises also collected signatures for a petition to seek change in American gambling laws.
Bill Lenis's attorney, Alan Ross, noted that the family was involved in marketing only and was not employed by BetOnSports. "These are the marketing people that do direct mail, the advertising," said Ross in an AP report. "They have nothing to do with the operation of the Web site, gaming — nothing." The two younger Lenises likely face less than a year of prison time, with probation a possibility. Sentencing for all three is set for October 24.
Proceedings continue in the primary cases involving BetOnSports defendants, including company founder Gary Kaplan and former CEO David Carruthers.