Lakes Entertainment Files Ohio Casino Petition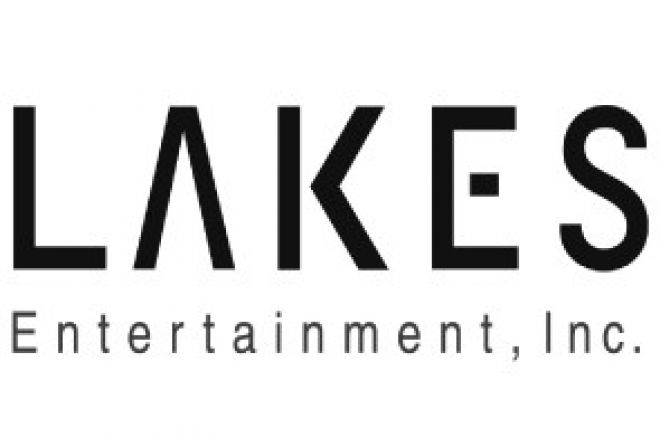 Lakes Entertainment, the casino and property development corporation that is also the majority stockholder of World Poker Tour Enterprises, Inc., announced yesterday that it had filed a petition for a referendum to build a single casino in Ohio.
The petition, filed with Ohio's Secretary of State, contains over 750,000, expected to be far more than the 402,225 threshold number needed to have the referendum placed on the fall ballot. The proposed casino – which would be Ohio's first – would be built near Wilmington in Clinton County, between Columbus and Cincinnati close to I-71. According to Lakes Entertainment information, the proposed casino could employ up to 5,000 people and generate over $200 million in gaming tax revenue for the state. The resort is expected to cost $600 million to build and open.
"We are pleased with the number of signatures that we have obtained and believe it shows that a significant number of Ohio residents want a casino in their state," said Lakes President Tim Cope. "We anticipate that the Secretary of State will verify that we have enough valid signatures to place the referendum on the ballot."
A lively battle over the proposed casino may unfold as the November elections approach, with previous efforts by anti-gambling forces already targeting Minneapolis-based Lakes Entertaiment and its prominent CEO Lyle Berman. Berman and Lakes had previously announced a joint effort with MyOhioNow.com investors Rick Lertzman and Brad Pressman to finance the petition drive itself.