Mike and Karen Sexton Welcome Ty Sexton Into the World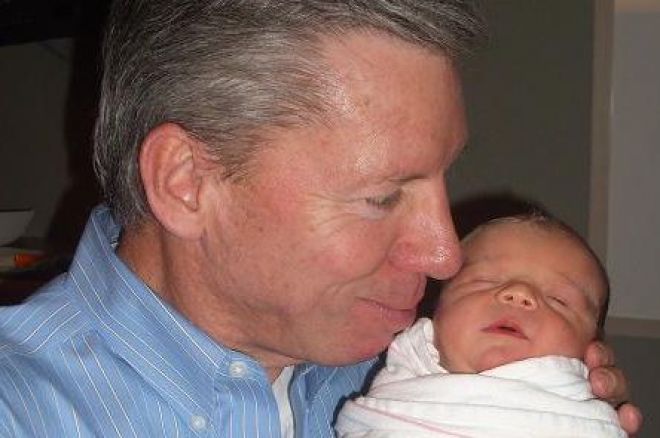 We here at PokerNews.com just barely got outbid by People magazine for those Brad Pitt and Angelina Jolie baby pictures. So, it is with great pride that we present to you the very first pictures of Mike and Karen Sexton's new bouncing baby boy, Ty Michael Sexton.
The newest member of the poker community, Ty Sexton was born Thursday at Mountain View Hospital in Las Vegas, weighing in at a healthy 8 pounds, 6 ounces. Both Mother and Son are reportedly doing very well, and the elder Sexton can't get the smile off his face.
Mike was scheduled to fly today to Portland, OR to receive the 'Patriot Award', an award given once a year by the Paralyzed Veterans of America. Sexton has been a big supporter of the organization, having donated $100,000 from his 2006 WSOP Tournament of Champions win to the very worthy cause. Ty Sexton had other ideas, however, and so Mike's brother (and PokerNews columnist) Tom Sexton went to accept the award in Mike's stead so the new proud papa could spend time with the world's newest poker player.
This is the first child for Sexton, 60, and his wife Karen, who live in Las Vegas.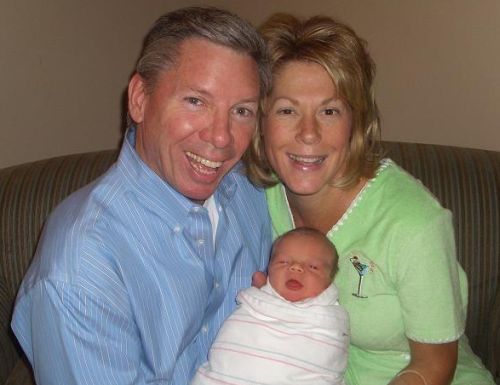 <center>Mike, Ty, and Karen Sexton</center>
{img:5684}
<center>Mike, Ty, and Uncle Tom</center>