Pennsylvania Seeks Funds Seizure in 'Skill vs. Chance' Poker Case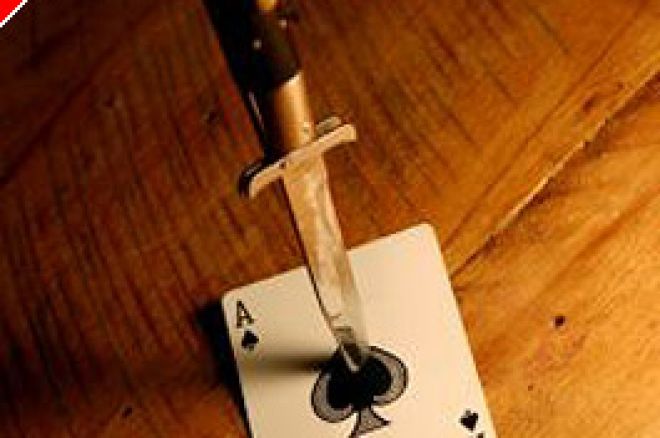 The battle over poker games run in rural Westmoreland County, PA by attorney Larry Burns has resulted in a petition being filed by Pennsylvania's state attorney general office to seize over $40,000 alleged as proceeds of the games. Over $9,000 was seized at the time of the raids, while an additional $31,000 was traced to the Westmoreland County Fire Department, the beneficiary of many of the games run by Burns, who was also faces misdemeanor charges for organizing the games.
Burns has fought the charges on several fronts but has been unsuccessful to date. Burns' pretrial challenge on "skill vs. chance" grounds was tossed last October, allowing the case to go forward, though other challenges remain.
Burns and his attorney, David Millstein, continue to assert that Pennsylvania's gambling laws do not apply to the poker games as conducted by Burns. Wrote Millstein in an earlier brief: "There are, however, a number of reported decisions of various courts of the Commonwealth of Pennsylvania that define the terms 'gambling' and 'unlawful gambling' in ways that do not proscribe such conduct and which specifically state that wagering on poker or playing poker for money or other pri[z]es is not 'gambling' or 'unlawful gambling' within the Commonwealth of Pennsylvania."
That case has not prevented the attempted seizure from moving forward. The $31,000 alleged to be the proceeds of the illegal gambling was donated to the Westmoreland County FD by Burns in lieu of rent for the space needed to run the games, which were held at the fire station in Seward.