Poker News Bytes, August 17, 2008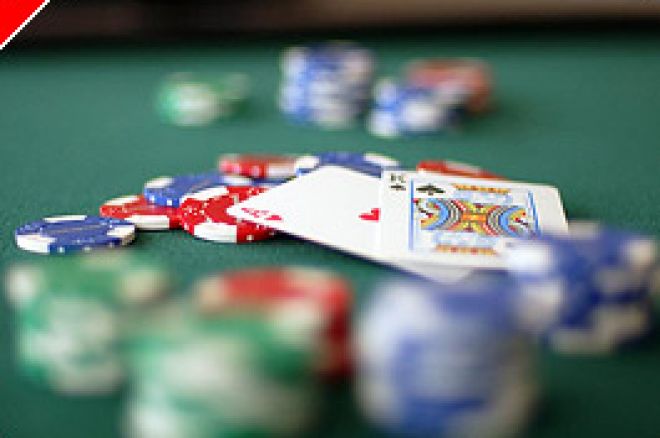 Largest Online Bad Beat Jackpot Ever at Party
PartyPoker's recurring bad beat jackpot paid off in a big way on Thursday evening when the prize find climbed to $1,013,381.63, a new record for an online poker jackpot, before being hit. German player "Judith75" had the losing but winning quad nines in the hand, worth $354,683.57, while the royal flush snagged by "Hiyall" brought home "$177,341.79" – plus the $24 in the pot in the $.50/1 limit game. Each of the other players in the hand collected $22,167.72, including a third player whose kings full of nines in the hand wasn't even in the hunt.
iMEGA Promises September Appeal Filing
The Interactive Media Entertainment and Gaming Association (iMEGA) plans to pursue its "digital civil rights" argument in overturning or having declared unconstitutional the Unlawful Internet Gambling Enforcement Act by filing an appeal to its original challenge next month. The iMEGA's original lawsuit seeking to block UIGEA enforcement was dismissed, though the group was granted the legal status to continue its legal challenges against the UIGEA. iMEGA filed notice of its pan to appeal back in April following the dismissal of its original case, and must do so before a filing deadline at the end of the month.
Bodog Poker Open II Announced
Bodog has announced preliminary plans and online qualifiers for its Bodog Poker Open II, to be held in late September and early October. A complete schedule of events has not yet been released, but the series will be capped by its main event on October 5, 2008, a $470+30 NLHE event scheduled to go off at 3:00 PM ET that day. Bodog Poker Open I was held in March and its main event was won by "phatcat", who collected a $76,280 payday.