US Postpones Trade Meetings with EU Regarding Online Gambling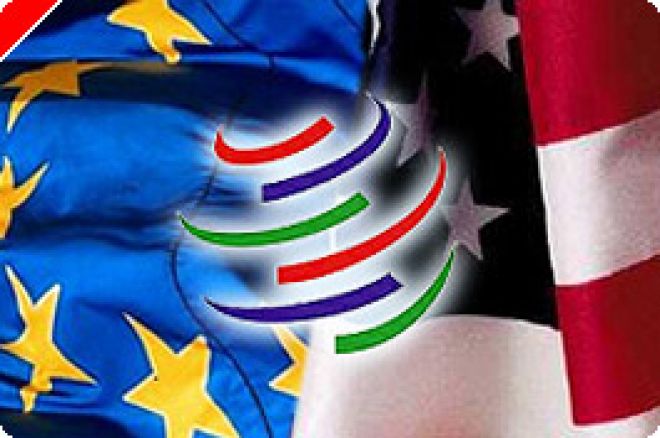 The United States abruptly announced a postponement in scheduled trade talks with representatives of the European Union that were to discuss online gambling and the stance of the current US administration, which in the EU's view is in violation of World Trade Organization treaty.
The trade talks, scheduled for early August, were put on hold with little advance notice by officials of the US Trade Representative's office. This was the same federal agency that sent a curt two-page rebuttal to an extensive EU fact-finding inquiry that attempted to probe the exact reasons for the US's stance against international online gambling, including the Unlawful Internet Gambling Enforcement Act (UIGEA) and the US's unilateral withdrawal from its related WTO commitments. While the USTR was only one of several government agencies contacted about online gambling, its response seemingly superceded that of other agencies approached by the EU.
For its part, the USTR office is increasingly under siege from several quarters regarding its trade stance. The USTR's recent talks with online-gambling haven Antigua & Barbuda ended in an impasse, and the agency has not yet responded to Congressional calls to release the specific terms of earlier agreements made with the EU, Canada and other countries related to its previous WTO battle with Antigua. All this comes as the UIGEA itself has floundered amid its own undefined terminology and the increasing and bipartisan pressure against the unfunded mandate on US businesses called for by UIGEA rules.