Brian Townsend Discusses Multi-accounting, CardRunners Merger

PokerNews Staff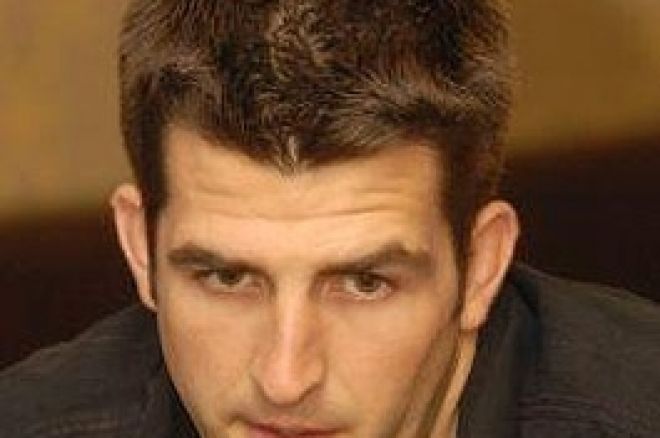 One of the terms sure to start an energetic discussion among online poker players is "multi-accounting". Though the extent to which multi-accounting occurs never has been determined to an exact degree, the practice certainly exists, despite increasing attempts by major online sites to ban it. Increasingly, multi-accounting has become to be seen as a form of deceptive play.
Several well-known online players have been "outed" or have otherwise admitted to being multi-accounters in recent years, with the latest being Brian Townsend, one of the principals behind poker video-training site CardRunners. CardRunners was also in the news recently because of its merger with rival training site StoxPoker. Townsend, who along with other CardRunners instructors had also become a "red pro" on the popular site Full Tilt, saw his "pro" privileges on that site be suspended for six months when his multi-accounting was determined to have occurred.
Townsend's rise to stardom has been among the most meteoric in the industry, helping him garner a sizeable fan base. First widely recognized under his "sbrugby" screen name, Townsend not only climbed to higher and higher levels of online play but became a fixture in some of the largest live cash games as well, from "Bobby's Room" at the Bellagio in Las Vegas to appearances on several popular TV poker series.
Townsend issued a personal statement on his own popular poker blog confirming both the multi-accounting and the six-month suspension of privileges by Full Tilt, and decided to share more about the situation in an exclusive interview with PokerNews' Gloria Balding. Townsend talks about why he multi-accounted, the corrective measures that have been taken, and — looking forward — the merger with StoxPoker and the plans the newly expanded companies have for offering their poker-training services.
Here's the interview, direct from Barcelona, where Townsend is hanging out, but not playing in the first event of the PokerStars.net European Poker Tour fifth season: