Declining Gaming Revenues and Air Traffic Continue to Plague Vegas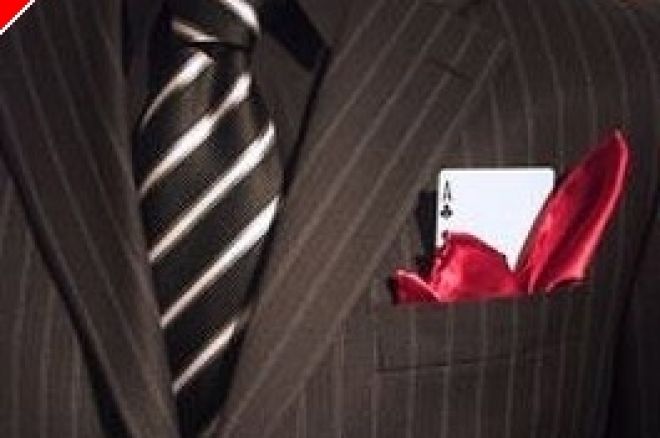 Summer is considered the "off season" in Las Vegas as many tourists pass on the desert destination in the heat of July. But July 2008 was more off than usual, as challenging economic conditions continue to take their toll. Last week the Nevada Gaming Control Board issued their monthly report indicating that gaming revenues were down 12.97% in July 2008 compared to July 2007. Clark County turned in worse numbers than even the state average; Strip revenues were down 14.67%, downtown dipped 16.39% and Mesquite was off 32.42%.
Air traffic into McCarran International Airport for July was down 8.6%, which marked the largest monthly decline of the year. For the first seven months of 2008, air traffic into the Las Vegas airport was down 4%. McCarran is currently undergoing an expansion in anticipation of the 30,000 additional hotel rooms scheduled to open in the next three years. But the costly construction project comes at a time when airlines are facing financial challenges of their own.
Amid higher fuel costs and falling consumer demand, airlines have already started cutting back their service to Las Vegas. Starting in September, U.S. Airways, McCarran's second largest operator, will offer only 81 flights to and from McCarran, down from their high of 141 flights just less than a year ago. And an advisory committee for the airlines serving McCarran has requested a reevaluation of the airport's expansion.
In a letter to Clark County Aviation Director Randall Walker, Linda Macey, chairwoman of the airline advisory committee wrote, "The current state of the industry is at an all-time low and there is much uncertainty as to what the future holds. Specifically, we request that any nonessential expenditures be deferred and that all remaining projects be reevaluated for any and all cost savings potentials. Only those projects with a current, justifiable need should be funded at this time."
Walker was apparently unmoved by the letter and urged the Clark County Commission to approve a $1.2 billion contract for Perini Building Co. for construction of Terminal 3. "For the last number of decades the challenge we've had is to keep up with the growth," Walker told commissioners. "If we do not build Terminal 3, it will be a self-fulfilling prophecy that those hotels cannot get filled." The contract was awarded in July. Walker did come back in August with recommendations to delay or eliminate construction projects estimated at approximately $360 million out of the $1.6 billion airport expansion,
The Clark County Commission may well be banking on a Field of Dreams scenario: "If you build it, they will come." But as the economic climate continues to cool, it may take awhile before Las Vegas fills its bleachers to capacity.