European Union/US Online Gambling Dispute Likely Headed to WTO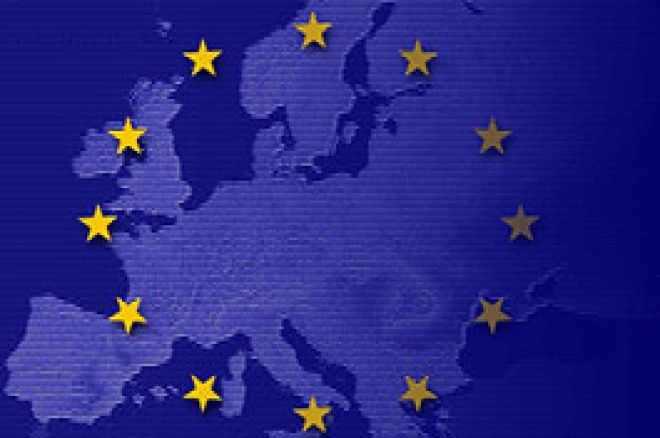 A report from Reuters on Thursday indicates that the dispute over online gambling between European Union countries and the United States is increasingly likely to result in a formal World Trade Organization complaint, opening the way for additional claims of tens or hundreds of millions in trade damages against the United States.
The most recent disappointment in the trade negotiations stems from a complaint lodged with the EU by the Remote Gambling Association, which represents the interests of several of the largest European internet-gambling concerns, including PartyGaming. The RGA's complaint had led to the beginning of trade negotiations between EU and US officials, though the US had abruptly cancelled previous meetings on the matter with little advance notice. The latest meeting occurred on Tuesday but appeared to yield no tangible progress.
The latest reports indicate that the US Trade Representative office has again dug in its heels on the topic and that EU efforts to probe related US Justice Department actions were rebuffed. The USTR is the agency that has assumed responsibility for asserting modifications to American trade agreements, despite the fact that such modifications require, by law, Congressional approval.
Reuters quoted RGA outside counsel Lode Van Den Hende as follows: "It looks very much as if this matter will... be sent to the WTO at the end of the commission's investigation." Separately, an unidentified EU official reported his expectations that the EU will decide by year's end whether to file a formal WTO case. That report is scheduled for a November release.