Ozzie Smith, Seth Joyner to Headline 'Par and Poker' Charity Event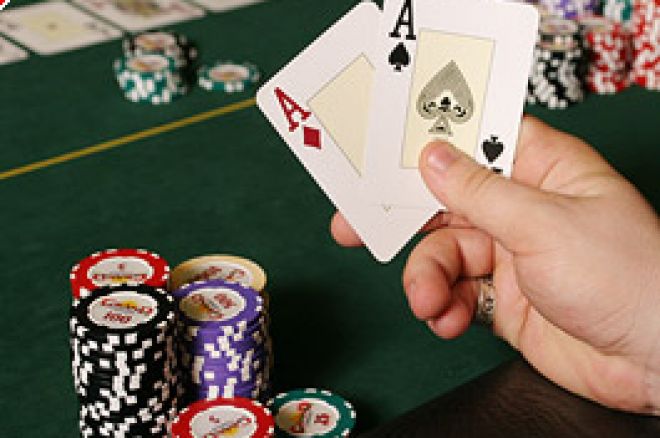 It's the season for charity poker events, with major sports stars stepping up for good causes in a big way, and using poker as the fundraising tool. The second annual Par and Poker Celebrity Challenge for Charity has been announced for January 29, 2009, in Tampa, Florida, during Super Bowl week. Baseball Hall of Famer Ozzie Smith is returning to play tournament which is co-hosted by Former NFL Super Bowl Champion Seth Joyner and NCAA Champion Andy Walker. The event consists of two parts: an 18-hole golf tournament and a no-limit Texas hold'em poker tournament.
The Par and Poker Celebrity Challenge for Charity is one of the only Super Bowl events free and open to the public. Smith, best known as the "The Wizard of Oz," was one of over 30 celebrities who took part in the inaugural tournament which took place last January during Super Bowl week in Arizona and raised over $60,000 for charity. Other celebrities who took part included Julius "Dr. J" Erving, Lawrence Taylor, Bob Lanier, Roy Green, Alfonso Ribeiro, Grant Show, Clyde Drexler, Joe Carter, and Chili Davis.
The 2009 golf tournament will be held at the TPC Tampa Championship Golf Course and will include professional athletes and other celebrities competing for trophies and bragging rights. The exact location of the Hold'em tournament has not yet been announced, but what is known is that it is expected to be the largest celebrity poker tournament in Tampa Bay history. Participants will compete for cash prizes and, like last year, the top three finishers will be each awarded a seat to next year's WSOP.
The Joyner-Walker Foundation is a non-profit dedicated to providing life-skills programs to assist high school and college students so they can prosper and become self-sufficient. Sponsorships for the golf and/or poker tournaments are available starting at $1,000. For more information, go to parandpoker.com.