Poker News Bytes, September 30th, 2008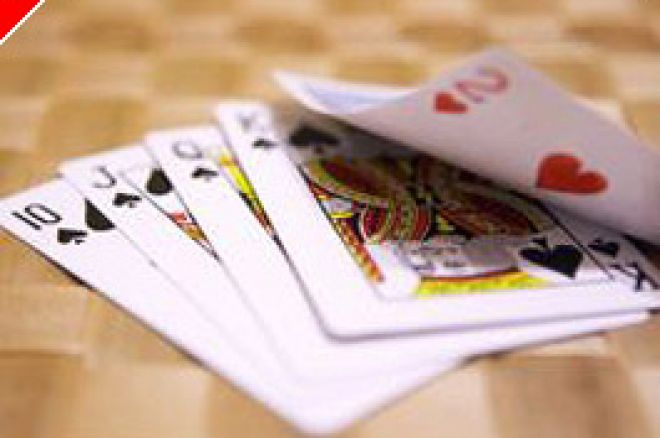 Colorado Fall Ballot to Offer Increased Stakes Initiative
While the small-stakes games offered in Colorado casinos have served as a training ground for many players – Kathy Liebert, among others, honed her skills there – economic pressure has grown on the state to offer pricier games. Amendment 50 is slated to appear on the fall ballot and would, if passed, allow the maximum bet to be increased from $5 to $100 at popular casinos in Black Hawk, Central City and Cripple Creek. Community colleges in these regions are the stated beneficiaries of increased tax revenue generated under the plan. The amendment would also casinos in those cities to add roulette and craps to their current blackjack, slots and poker offerings, and allow the facilities to remain open around the clock.
'Norwegian UIGEA' Clears Committee
A Norwegian proposal based in part on America's infamous Unlawful Internet Gambling Enforcement Act (UIGEA) has moved onto the floor of the country's Parliament for a possible future vote. The Norwegian proposal has received increased scrutiny from both pro- and anti- forces, within a country that was in some ways politically polarized by Annette Obrestad's breakthrough win in the 2007 WSOPE. While Obrestad's historical triumph has helped draw vast new numbers of Nordic players into the game, it also served as a lightning rod of sorts for anti-gambling forces opposed to poker in any form. The bill, though, faces an uncertain future, with Parliament officials already aware that a UIGEA-type bill will almost certainly face a stiff European Union challenge.
German Online-Gambling Ban Survives Bwin Challenge
A court in the German state of Lower Saxony recently threw out an action brought by Austrian Internet-gambling concern Bwin that sought to overturn a ban on online gambling enacted at the end of 2007. The judge dismissed Bwin's complaint based on the wording of the new German law without addressing the question of whether Germany's actions violate the country's trade agreements as part of the European Union. The EU filed a complaint against Germany in January over the ban, as it has in several other EU member countries over similar laws. Bwin has yet to announce if it will appeal the matter.