StoxPoker and CardRunners Announce Merger
Shari Geller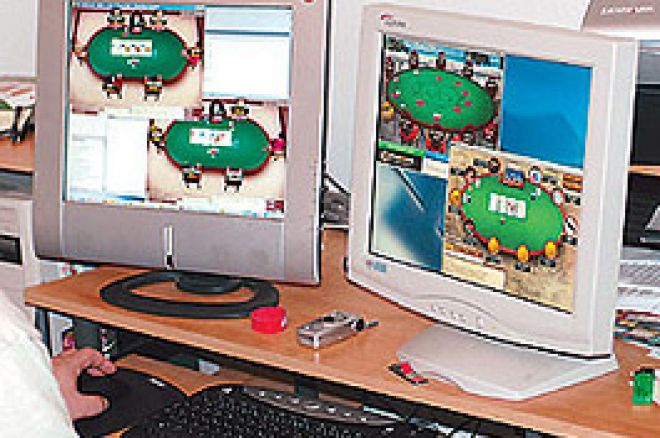 On Tuesday, poker video instruction sites CardRunners and StoxPoker announced the merger of their extensive training libraries, creating what is termed as the most comprehensive poker training service on the web. With the largest library of poker training videos and a roster of world-class instructors, the two sites will continue to operate separately, with each focusing on different segments of the market, but they will be one company.
"We're delighted to add breadth and depth to our poker training resources while delivering a decisive competitive advantage to more than 14,000 members," said Taylor Caby, co-founder of CardRunners. CardRunners.com will continue its focus on improving the game of the advanced player through a wide variety of instructional videos taught by poker experts such as Brian Townsend, Cole South, Brian Hastings and Taylor Caby.
StoxPoker.com, with such notable instructors as Matt Matros, Robert Williamson III, and Ed Miller, focuses on the small- and mid-stakes player, utilizing the classroom-setting of its StoxPoker University, with interactive quizzes, and personal coaching videos, with narration of key hands, decisions and concepts. Along with the announced merger, StoxPoker announced the addition of eleven new instructors.
"Stoxpoker Coaches and Customers now have more resources behind them than ever before," said Nick "stoxtrader" Grudzien. "Our merger with CardRunners will deliver more value to our customers and allow our coaches to spend even more time on what they do best - produce well communicated training content for small and Mid-stakes players in almost all games."