WMS Entitled to More Damages in PartyGaming Lawsuit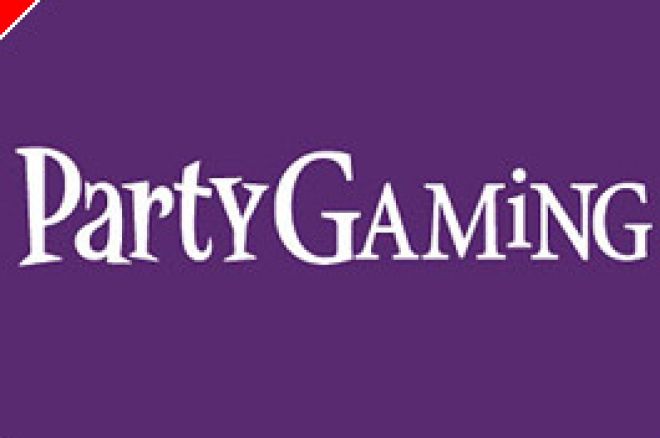 If there is a lessoned to be learned from the recent decision by the United States District Court for the Northern District of Illinois, it is simply: show up to court. On September 8th, the United State Court of Appeals for the Seventh Circuit overturned an earlier decision that paves the way for WMS Gaming Inc. to claim more damages against PartyGaming plc for trademark infringement.
On July 19, 2007, slot machine manufacturer WMS Gaming was awarded a default judgment of $2.67 million in an infringement claim against PartyGaming. WMS was also granted injunctive relief, requiring Party to cease from using the disputed trademarks "JACKPOT PARTY" and "SUPER JACKPOT PARTY". According to the court's records, Party boycotted the court proceedings. During those proceedings evidence was presented that Party knew of the infringement both from direct communications with WMS and the United States Patent and Trademark Office.
While $2.67 million might sound like a large sum, WMS had asked the court for ten times that amount in damages. The court ruled, however, that WMS was unable to demonstrate the exact amount of profits that PartyGaming derived from the infringement and therefore the court came up with a more conservative estimate. But the initial ruling was made in error, now says the Court of Appeals.
The burden of proof falls on the defendant, in this case PartyGaming, to provide an accounting of the profits and potential damages due to the infringement. Since PartyGaming failed to comply with repeated requests for the information and failed to defend itself in court, WMS may in fact now be entitled to all of PartyGaming's profits.
PartyGaming is currently in negotiations with the U.S. Department of Justice, working toward a financial settlement that would preclude any DOJ action related to Party's participation in the US prior to the enactment of the UIEGA. While the cases are unrelated, the DOJ is unlikely to view PartyGaming's choice to ignore U.S. legal proceedings relative to the infringement case as a positive.