Duplicate Poker Halts Operations, Cites Global Credit Crunch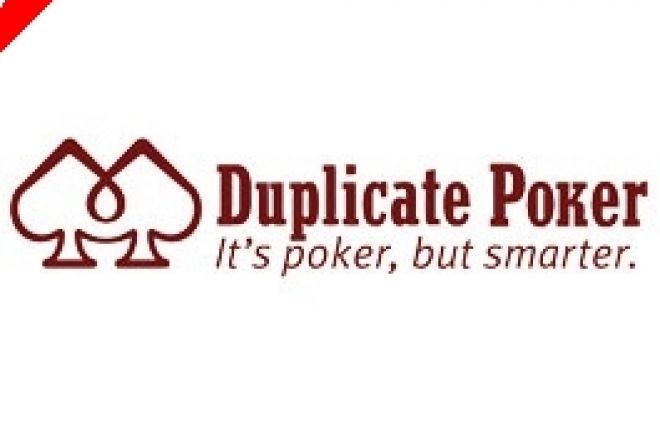 In a brief update to its home page and a similar e-mailing to its customer base, US-facing site Duplicate Poker pulled the plug on its operations on Sunday, effective immediately. A check of the online Duplicate Poker client confirmed that all games on the site had ceased, with only the results of a few of the final tournaments accessible to customers.
The messages sent to the Duplicate Poker customer base and that which appeared on the website today varied slightly, but both cited the credit crunch in the current global financial market as the reason for the site's demise. Duplicate Poker had recently entered a second phase in its fundraising and development efforts, as the site attempted to cement its market presence. Here's how the message appeared on the Duplicate Poker home page:
Dear players,
Duplicate is sadly bidding farewell to its players. Caught in the middle of the global financial situation the company is not able to continue to provide service. We are a small victim of the global financial crisis.
Regretfully as of the today, October 5th, 2008 we are closing our service. We thank our players for being with us. Hopefully at later time and in a better economic climate Duplicate Poker will re-appear.

Sincerely,
The Duplicate Poker Team
The home page also includes simple option for checking a bankroll and requesting a withdrawal of real-money balances, along with a link to use in case of a forgotten password.
Duplicate's closure marks the end of an interesting experiment, wherein an unusual format of poker specifically designed to remove elements of chance was marketed to United States citizens. The creation of the site was a direct response to the Oct. 2008 signing of the Unlawful Internet Gambling Enforcement Act, as creative businesses sought new ways to market to the huge American customer base interested in online poker.