Lakes Entertainment Giving Away WPT Stock to Shareholders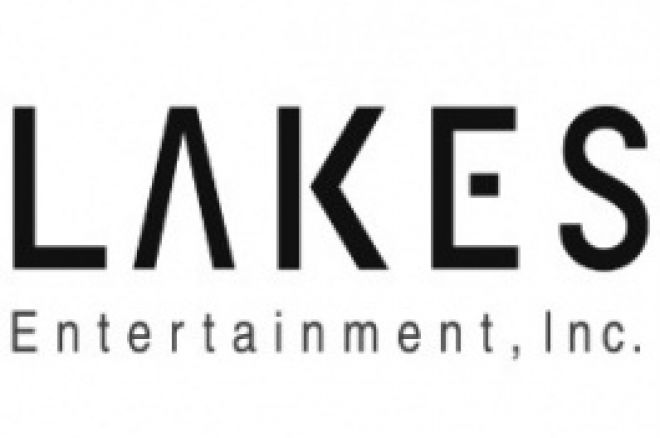 On October 7th, 2008, Lakes Entertainment announced it would be distributing all of the company's shares of World Poker Tour Enterprises (WPTE) stock. Lakes, a casino development and management company, is the largest shareholder of WPTE, owning approximately 61% of all the outstanding common shares in the poker tour company.
Lakes will be distributing all of its 12,480,000 shares of WPTE to Lakes' shareholders as a special dividend. "The spin-off of WPTE shares to our shareholders provides an option for them to monetize the value of WPTE shares if they so choose," said Timothy Cope, President and Chief Financial Officer of Lakes." As for Lakes' motivation for the distribution, Cope said, "Lakes will benefit in that we will no longer be required to consolidate WPTE's financial and business information in our SEC filings. This will enable us to provide greater transparency of Lakes' operations and financial results to our shareholders and the public."
WPTE shares had already been under pressure, prior to the announcement. Once trading at a high of $29.50 on the news that poker legend Doyle Brunson had made an unsolicited bid for the company, WPTE's shares closed at $0.41 on Tuesday, down from Monday's close of $0.58. But with 61% of WPTE's new shareholders waiting in the wings to "monetize" or sell off their shares, WPTE's stock should see additional downward pressure.
This does not seem to be good news for WPTE or, particularly, its existing shareholders. WPTE was already under a delisting notification from the NASDAQ stock exchange. To meet NASDAQ's listing rule, a stock cannot close below $1.00 for 30 consecutive business days, which WPTE shares had done by the middle of August. At that point WPTE was given 180 days to demonstrate compliance, which would require that the stock trade above $1.00 for ten consecutive business days.
Once WPTE received its NASDAQ Staff Determination Letter, it had a number of options to insure its continued listing on the exchange. Most companies in WPTE's position would have executed a reverse stock split, whereby they would reissue each shareholder less shares, but each share would be worth a higher value. But from the onset, it seemed that WPTE was unlikely to implement this tried and true method. Instead, WPTE signaled their intention to let the chips fall where they may. At the time of their delisting notification, the WPTE said, "The Company will continue to execute its business plan to provide an opportunity to demonstrate value to the investment community and regain NASDAQ compliance." The odds against this "wait and see" strategy got increasingly longer with Lakes' recent announcement.
Lakes Entertainment's dissolution of WPTE's shares ends one of the most visible facets of the interrelationship between the two companies. Lyle Berman is Executive Chairman of both Lakes Entertainment and World Poker Tour Enterprises. Steve Lipscomb is CEO of WPTE, but also is listed as the CEO and President of Lakes Poker Tour LLC, a subsidiary of Lakes Entertainment. In 2002, Lakes Poker Tour LLC loaned WPTE $4,126,000 and at the time, Timothy Cope, the CFO for Lakes Entertainment, was also the Chief Financial Manager of Lakes Poker Tour LLC and signatory on the loan.