Microgaming Reinstitutes Partial US Block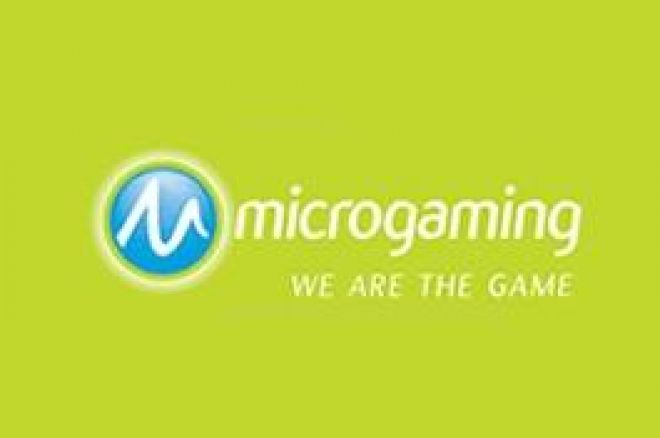 Citing US laws that it termed as "already on the books but not being enforced," online software network Microgaming yesterday reimplemented a block of customers in 13 US States and the District of Columbia. Besides DC, the thirteen states included in the partial ban are Illinois, Indiana, Kentucky, Louisiana, Michigan, Nevada, New Jersey, New York, Oregon, South Dakota, Washington, Wisconsin, and Utah.
Microgaming and a large number of its sites have been targeted in the ongoing domain-name seizure attempt orchestrated by Kentucky Governor Steve Beshear, and Microgaming privately announced its decision earlier this week to depart from the above jurisdictions (including Kentucky), in its entirety. The move affects all poker sites that the Microgaming network serves, including the prominent Doyle's Room site. A contact to Doyle's Room support verified the situation, with existing and prospective customers now receiving the following message or similar when querying about the blocked service:
Our software provider has blocked your state's access, due to individual laws in your state regarding egaming. Unfortunately, we cannot take your business; we must comply with our networks policies.
We are sorry for any inconvenience this may cause you and hope to be able to fix this situation in the near future.
With its departure, Microgaming becomes the largest poker-related site to attempt to comply with Kentucky's wishes, regardless of other legal issues still being contested in that highly controversial legal matter. Microgaming also offers an online casino-games network, though many of its poker skins do not offer that service to that customers.
A handful of independent sites have also stopped taking business from Kentucky residents, as has the small Merge poker network. That network features sites including Carbon Poker, PDC Poker, Reefer Poker and a few others, none of which – despite the firm's voluntary withdrawal from Kentucky - were even listed among the 141 domains listed in the state's seizure order.