Poker Royalty Opens London Office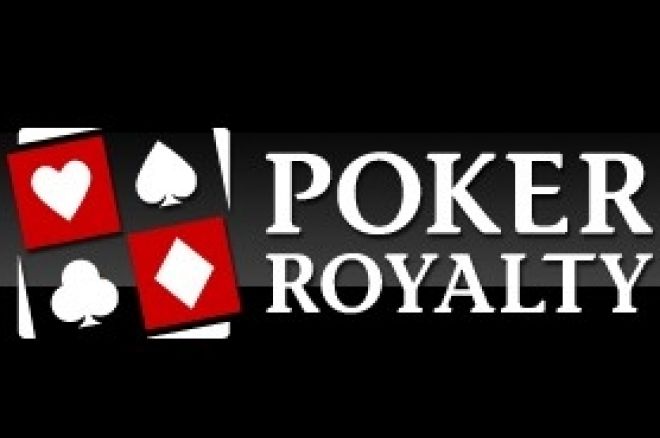 Major player-representation firm Poker Royalty announced this week that is has opened up a branch office in London to grow and manage its European client base. With its home office in Las Vegas, Poker Royalty already represents a number of the world's most famous players, including Daniel Negreanu, Phil Hellmuth, Patrik Antonius and Scotty Nguyen. According to company founder Brian Balsbaugh, the addition of the London office will allow the company to better service both the European and Asian markets, which have seen the largest growth in poker's visibility of late.
The new London operation will be led by Jim Erwood, named as Director of European Operations for Poker Royalty. Erwood's previous experience includes a stint as a FIFA-licensed soccer agent representing and marketing soccer stars and negotiating player contracts. (FIFA is the Fédération Internationale de Football Association, soccer's worldwide governing body. Erwood's specific knowledge of sponsorships and commercial endorsements within the European market highlights Poker Royalty's planned focus for the region. Erwood is expected to develop new marketing opportunities for Poker Royalty's existing player clients, with a likely emphasis on European stars garnering growing mainstream recognition.
Said Balsbaugh, Poker Royalty's CEO, "In the last few years, we have seen tremendous growth of poker events and projects in Europe, Asia and South America. While we believe Las Vegas will always be the center of the poker world, there is no denying that poker is a global game and the world's best players now have international opportunities available to them. Having boots on the ground in Europe positions us to be able to capitalize on those opportunities and better serve our clients."