Antigua Approved for UK Online Gambling Whitelist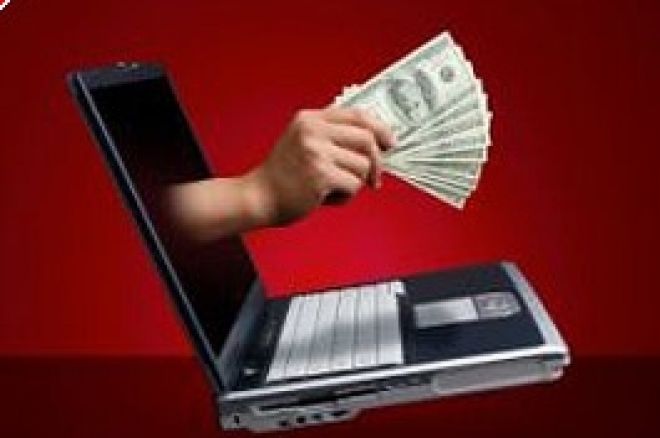 The island nation of Antigua & Barbuda, for years a nexus for companies offering online-gambling services, has been approved as a member of the United Kingdom's "whitelist" of approved jurisdictions. The addition of Antigua to the UK list allows companies registered in Antigua to advertise their services to UK residents. As many as 96 sites offering various sorts of online gambling will be eligible to advertise.
Antigua's whitelisting, scheduled to go into effect November 21st, makes it the first non-EU country or associated territory other than Tasmania to receive approval under the UK's Advertising Standards Authority, or ASA. (Aldernay and the Isle of Man are also recognized by the UK.) The UK's whitelist remains a point of contention with other countries and jurisdictions seeking similar recognition. One such is the Kahnawake Reserve inside Canada, which has not, to date, been recognized.
Commenting on the approval, Antigua's Minister of Finance, Errol Cort, offered the following: "We are extremely pleased that our application has now been approved, and we look forward to the expansion opportunities that this provides for our current licensees and to welcoming other, select first-rate remote gambling brands to the jurisdiction of Antigua and Barbuda."
The whitelisting represents the first breakthrough for Antigua in having its remote gambling industry formally recognized by other countries, though its protracted negotiations with the United States have brought no contract results. Those negotiations center on the judgment Antigua received from the World Trade Organization because of America's discriminatory – in the eyes of Antigua and the WTO – stance regarding online gambling. Other countries have hesitated to follow in the steps of Antigua despite the promise of a potential growth industry, such as fellow Caribbean nation Bermuda, whose finance minister recently commented that embracing Internet gaming would be like "waving a red flag to a bull" regarding American authorities.