Dutch Officials Tussle over Online Gambling Legality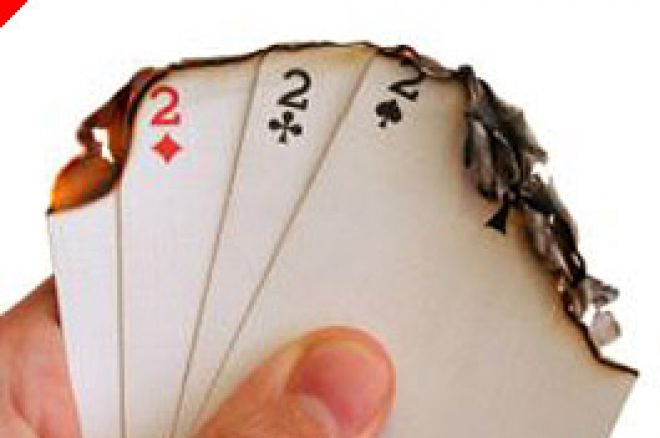 Efforts by Holland's Justice Ministry to move forward with UIGEA-style prohibitions against non-state-sanctioned online gambling businesses are running into opposition from the Dutch banking industry, which wants little part of a regulatory framework it views as cumbersome and unworkable.
Dutch Justice Minister Hirsch Ballin's Online Gambling Act, proposed in early 2008, was assailed this week in a formal statement from the Netherlands Bankers Association (NVB), which protested that Ballin's plan to curtail financial transactions involving other online gambling businesses is neither practical nor legal under Dutch law.
Ballin has spearheaded the drive by a portion of Holland's government to be the exclusive vendor of online gambling services to its citizens. Earlier this year, the Dutch Senate conducted a heated debate on the topic, and also considered granting an exclusive license to the state-run Holland Casino, though such exclusivity would remain in conflict with current European Union treaties and its enforceability would be suspect, as pointed out by the Dutch banking officials in their recent statement. Recently, Ballin also quickly refuted the findings of Dutch professor Ben van der Genugten, who released a study last month ranking the skill elements of poker. Ballin, in dismissing the claims of the professor (who was also instrumental in developing the standards for "games of chance" used in Holland), and stated that poker would remain a game of chance under Dutch law despite widespread calls for its reclassification.
The latest tussle erupted from Ballin's continued pressure to control what he views as "illegal online gambling," and also included a call for blocking, by Dutch internet service providers, a list of government-blacklisted sites. As for the banking dispute, NVB spokesman Michel Noordermeer stated that, "The Minister wants us to become an extension of the justice system, but that is not the role of the banks." Others noted that under Dutch law, the Justice Ministry cannot actually launch a legal action, but can only refer matters for possible prosecution. Ballin, though, in responding, stated that the banks have no say in choosing whether to enforce elements of Dutch law. The matter remains under consideration at several levels of Holland's government.