PokerStars 'Choose a Champion' – Right Now!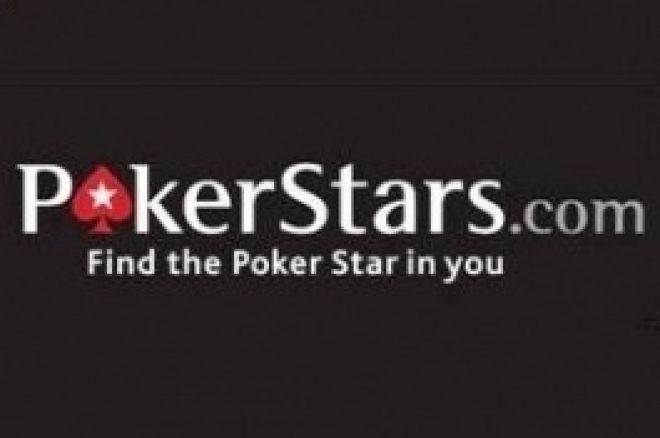 With the next world champion of poker about to be determined as today's final table begins in Las Vegas, PokerStars is inviting you to "Choose a Champion" yourself! PokerStars will run six special tournaments today – one for each of the Stars-sponsored players who began play in today's final. Each of the six NLHE tournaments is a very affordable $10+1 to enter, and each offers a bit of extra money from PokerStars as well.
Here are the six special tournaments, scheduled to begin at 1:30 PM ET, so you have to be quick to enter!
T# 118952034 - Choose a champion - Dennis Phillips
T# 118952952 - Choose a champion - Ivan Demidov
T# 118953136 - Choose a champion - Peter Eastgate
T# 118953300 - Choose a champion - Ylon Schwartz
T# 118953563 - Choose a champion - Darus Suharto
T# 118953769 - Choose a champion - David Rheem
If your selected champion wins the Main Event, the final table associated with that player will receive an extra $250. Each of the other final tables receives an extra $50. But choose carefully – each Stars player can only play in one "Choose a Champion" tournament, and once registered, you cannot unregister.
Then, on Monday, there's a special "Be Our Champion!" tournament as well. That's also a $10+1 event with a player cap set at 1,024 entrants. It's set to start at 9:30p.m. ET, about when heads-up play is scheduled to begin in Las Vegas. PokerStars will be adding an extra $1,000 to the prize pool, so don't be late… spots are indeed limited. It's listed as Tourney # 118954339.
Each of the special events can be found under the "Tourney" and "Private" tabs in the PokerStars lobby.