Stay Granted in Kentucky Domain-name Seizure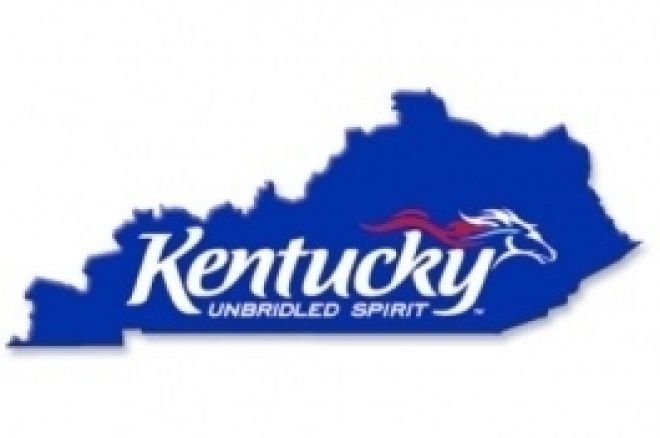 A stay has been granted until December 12th by a Kentucky appeals court as the battle over the attempted seizure of Internet domain names associated with various forms of online gambling continues. The motion to stay was filed by the Interactive Media Entertianment & Gaming Association (iMEGA), one of several interested parties that was denied legal standing in the original Franklin County circuit court decision. The decision entered by a three-judge appeals panel prohibits last month's court-ordered seizure of 141 domains, and also combined several motions related to the case into a single hearing scheduled for 10:00 a.m. on December 12th.
The iMEGA filing listed five domains specifically affiliated with iMEGA – playersonly.com, sportsbook.com, sportsinteraction.com, mysportsbook.com and linesmaker.com – with the interests of many of the other affected domains represented by other parties. Among the organizations now joined in the fight against the seizure orchestrated by Kentucky Governor Steve Beshear are the Interactive Gaming Council (IGC), the Poker Players Alliance, the Electronic Frontier Foundation, the Center for Democracy and Technology, domain registrar Network Solutions, Inc., and the Kentucky office of the American Civil Liberties Union, which added its presence to the battle earlier last week.
The iMEGA motion was voluntarily combined with one filed by the IGC, which also listed vicsbingo.com as a party to the action. A third motion filed by Kentucky Attorney General Jack Conway was involuntarily added to the December joint hearing by the appellate judges, Michael Caperton, Michelle M. Keller and Jeff S. Taylor. In that motion, Conway attempted to have himself removed from the appellate motion filed by iMEGA, with Conway claiming that he was not party to the original seizure orchestrated by Gov. Beshear and brought to court by Kentucky Secretary of State J. Michael Brown. However, the authority of Brown to have filed the case is another matter under appeal, and the appellate court at this juncture declined the opportunity to remove Attorney General Conway from the December proceedings.
Said iMEGA Chairman Joe Brennan Jr., "We're pleased that the Court of Appeals has given us the opportunity to challenge these seizures. The commonwealth has tried to take these domains for their own financial gain, violating Kentucky law, exceeding their jurisdiction, and setting a terrible precedent in the process."