PartyGaming Releases Statement Regarding Dikshit / US DoJ Settlement Reports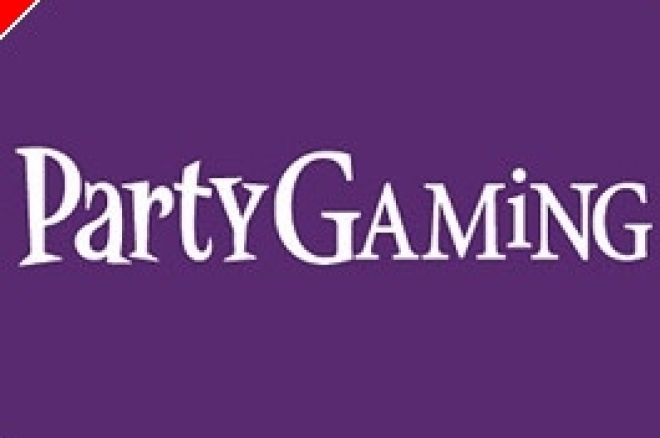 Reports late Monday by UK business stalwart The Financial Times have led PartyGaming to issue a release today clarifying the company's ongoing negotiations with the United States Department of Justice. According to the Times, PartyGaming was expected to release a statement to the London Stock Exchange, due to the possible material effect on share price that any settlement by company co-founder Anurag Dikshit, who retains 27% of the company, would have.
However, in a release from Investment Relations Director Peter Reynolds and Director of Corporate Communications John Shepherd, PartyGaming reiterated that its own negotiations with the US DoJ were ongoing and were a separate matter from any negotiations done between the US and Dikshit, who is now one of India's wealthiest men. According to the PartyGaming statement: "The Company's discussions with the DoJ have made good progress and it is currently negotiating the final terms of a possible settlement with the DoJ. Whilst these discussions are at an advanced stage, the terms of any settlement have not yet been finalised and there can be no guarantee that an agreement will be reached between the Company and the DoJ."
The statement also noted that it initiated discussions with the DoJ, as outlined in a release last year, and that it expects any settlement to be "significantly lower" than the $300 million reported to be paid by Dikshit to the US as part of a plea agreement. "In addition," PartyGaming's statment concluded, "the Company believes that any such settlement is unlikely to include a criminal plea on the part of the Company or any director."