PokerStars 'Guinness World Record' Tourney Entries Capped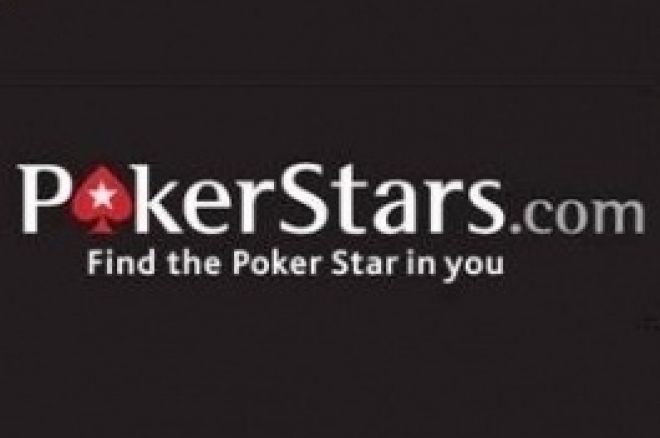 PokerStars has announced plenty of promotional extras in conjunction with its latest assault on the Guinness Book of World Records. The record-setting event, which starts at 3:30 pm ET on Sunday, reached its 35,000-player cap early on Saturday, leaving late-arriving hopefuls only the option of watching and waiting to see if already-registered players drop out before the event begins.
The special tourney – with the establishment of the record itself likely now just a formality – is the centerpiece of Stars' ongoing "World Record Week" promotions. Stars will also be adding an extra million dollars to the guaranteed prize pool of tomorrow's Stars Sunday Million, and since the event already features an ongoing $1.5 million guarantee, the special promotion swells the official prize pool to an unprecedented $2.5 million.
Stars has also been running extra qualifiers to tomorrow's Sunday Million since Wednesday. Qualifiers with FPP (Frequent Player Point) buy-ins range from 50-2,500 points, and will run through early Sunday afternoon. Stars has added several other events as well. The $200+15 Sunday Warmup, now one of online poker's most popular weekend events, will have its guarantee raised to $1,000,000 on Sunday as well.
Players without the bankrolls for $200+15 event buy-ins need not despair – Stars is also running special 10,000-player SNGs this weekend, each with buy-ins of only $1, and Stars is adding an extra $10,000 to the prize pool in each. As many as ten of these events will be held by Sunday night, depending on demand.
And of course, Stars is offering some cash giveaways as well. The site has returned with its "Milestone Hand" giveaways as holiday bonuses through the end of the month. Every millionth cash-game hand dealt will result in extra bonuses paid, according to the following:
Limit Winner (Other Players)
Micro $250 ($100)
Low $500 ($200)
Medium $1,000 ($400)
High $2,000 ($800)
The winning amount will then be multiplied by the VIP level for each player. Bronze star players receive the stated amount, while other levels are bumped up according to the following:
SilverStar 15% Bonus
GoldStar 30% Bonus
PlatinumStar 60% Bonus
Supernova 120% Bonus
Supernova Elite 200% Bonus
As can plainly be seen, there's plenty of fun and extra money online this weekend and through end the month at PokerStars