PokerStars Seeks World-record Turnout for December 28th Event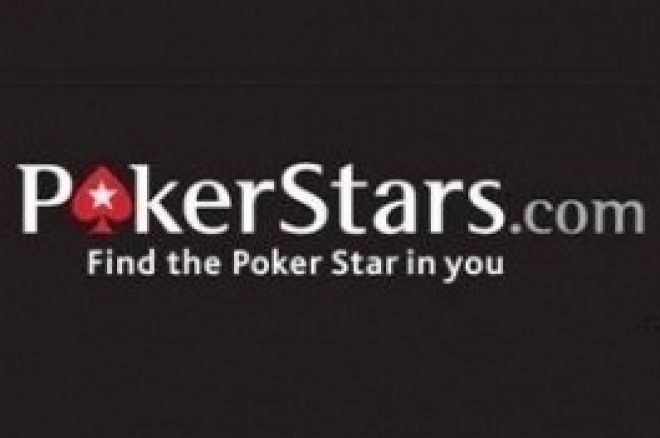 Leading online poker site PokerStars continues preparations for its December 28th attempt to rewrite the entry in the Guinness Book of World Records for the largest-ever online poker tournament. With a target of 35,000 players, the event should outdraw by 50% some of the largest online tourneys recorded to date – including a Sunday "Hundred Grand" tourney at Stars in July of 2007 that was capped at 20,000 players, thereby setting the published record. With advance registrations proceeding at a fast clip, the special tourney is also likely to be capped well in advance of its start.
The Dec. 28th event, scheduled for 3:30 pm ET, carries a modest $10+1 entry. The huge number of entrants planned for makes it necessary to be run as a "turbo" event, with ten-minute levels and ten players per table. Over 3,500 players had registered for the tournament by midday on December 17th.
Interested players can search for the event by its tournament number (#126551369), or look for it by selecting the "Tournaments" and "Special" tabs from the main PokerStars lobby. PokerStars is enriching the prize pool as well, guaranteeing $500,000 for the event, despite its being capped at 35,000 players, who will start with 3,000 chips each. Stars plans to pay the top 8,750 finishers, with the top ten pulling down significant paydays, as follows:
1st: $30,000
2nd: $20,000
3rd: $15,000
4th: $10,000
5th: $7,500
6th: $5,000
7th: $3,500
8th: $2,500
9th: $2,000
10th: $1,500
As with all official Guinness record attempts, the tournament results will go through the firm's verification process, which normally takes about six weeks.