Tokwiro Releases Statement on UltimateBet Software Glitch Awarding Pot to Wrong Player
Haley Hintze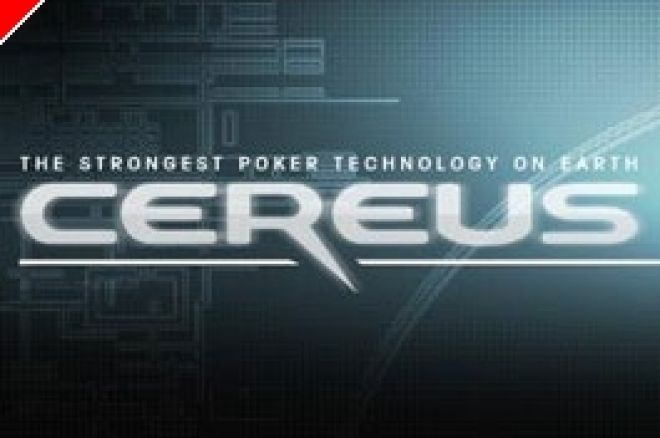 Tokwiro Enterprises ENRG, proprietor of UltimateBet, released a statement on Tuesday acknowledging an unusual software glitch and explaining a fix that was rapidly put into place to prevent future instances of the same problem from occurring. The hand, being played at $200/400 heads-up limit hold'em, drew additional attention from the poker world because it featured longtime UB spokesman Phil Hellmuth, who was erroneously awarded the pot in the hand.
Examination of the hand histories showed that player "DOUBLEBALLER" should have won the hand after flopping trip queens on a hand where Hellmuth was caught running a bluff with nothing more than 10-2 for down cards. Inexplicably, the pot was awarded to Hellmuth to the amazement of both he and DOUBLEBALLER and the many fans of the high-stakes game on the rail. The quick examination of the hand as it unfolded on UltimateBet's server showed that DOUBLEBALLER has suffered an Internet disconnect, which subsequent caused his hand holdings to be wiped from the software parser "at the precise millisecond" the pot was being judged and awarded.
UltimateBet awarded the hand to DOUBLEBALLER after examining the software malfunction, then quickly programmed an extra level of software to guard against such an instance occurring again. Interestingly, in the process of implementing the fix, the UB software introduced a secondary flaw which allowed an extra 36 hands throughout the site to be awarded incorrect payouts. Those results, in addition to the Hellmuth hand, were quickly corrected and awarded to the winning players.
With the secondary fixes in place, UltimateBet was no longer able to force the software to award a pot to the wrong player, even when the timing was intentionally set once the timing flaw had been located. According to a Tokwiro release on the matter: "Both errors are no longer reproducible. Furthermore, we are conducting extensive tests to simulate every possible disconnection scenario to ensure this type of malfunction cannot occur in the future. We are currently reviewing historical hands in our database to see if there ever were similar incidents in the past. Thus far, our investigation has been unable to unearth any additional historical occurrences of this malfunction. Our investigation will continue until we are satisfied that there are no additional historical occurrences."