WSOP Cash Game Academies Announced for Early 2009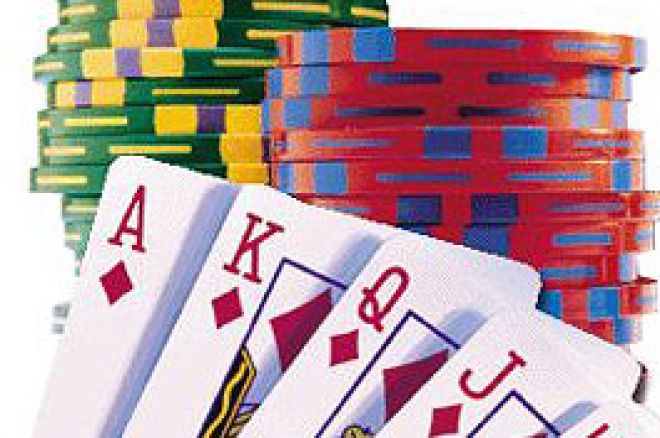 The World Series of Poker has announced the launch of a new series of instructional academies focused on cash-game play. The first of these new WSOP Cash Game Academies is scheduled to take place at Harrah's Atlantic City on January 24-25, 2009, with a second academy being held at Caesars Palace in Las Vegas on February 7-8.
Instructors scheduled to appear at the Atlantic City event include professionals Mark Seif, Paul Wasicka, and Alex Outhred, each of whom has helped lead past WSOP Academies. Seif, Outhred, and Michael Gracz are scheduled to lead the Caesars Palace event two weeks later. Gracz has also helped lead past WSOP Academies, all of which have primarily focused on tournament play.
The Cash Game Academy will include seminars, live-play workshops, and culminate with a cash-game competition. Among the topics scheduled to be addressed are transitioning from tournaments to cash games, improving one's reading ability, identifying opponents' hand ranges, and bankroll management. Instructors will also lead students through video analyses of cash games, breaking down hands at each stage while considering various strategies of play.
The cash-game competition will involve students vying against one another in a simulated cash game, with the winner receiving an all-expenses paid trip to Caesars Palace in Las Vegas for the WSOP Tournament of Champions, set to take place just prior to next year's WSOP Main Event.
The tuition for either of the Cash Game Academies is $1,899. Both the Atlantic City event and the Las Vegas one are expected to sell out, and one can secure a spot with a $499.75 payment, paying the remainder thereafter in three monthly installments.