PartyGaming Managing Director John O'Malia Resigns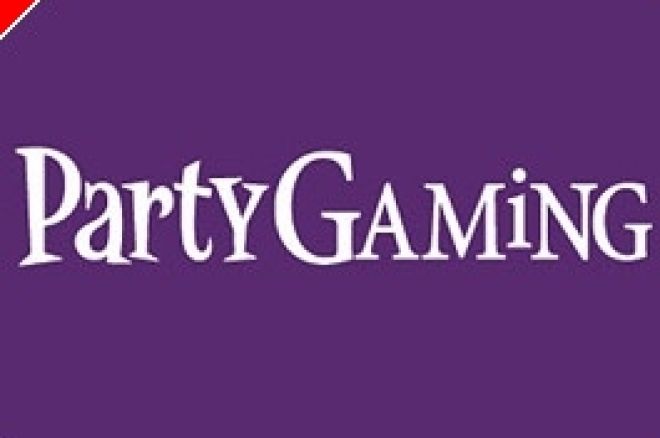 Less than a year after his promotion to the new position of PartyGaming Managing Director, John O'Malia has given his notice in order to pursue other business interests. O'Malia will remain with the company until the end of next month. "My time at PartyGaming has been extraordinary," O'Malia said. We have made enormous strides in repositioning the Group's gaming portfolio, something that I was determined to achieve before moving on. I am enormously proud of the progress we have made and the fact that many of the Group's games are now once again recognized as being best in class. Whilst I shall certainly miss the excitement of working for the world's leading listed online gaming company, I am looking forward to taking on fresh business challenges."
John O'Malia was Chief Executive of Gamebookers until it was acquired by PartyGaming in August 2006. He agreed to remain with PartyGaming after the integration of Gamebookers, becoming a member of the senior management team and being appointed to the PartyGaming board in May 2008. O'Malia, who will also give up his seat on the board, will turn over his day-to-day management of the company to Jim Ryan, PartyGaming's Chief Executive Officer.
Jim Ryan said, "Over the past two and a half years, John has made a significant contribution to the transformation and leadership of the Group. In particular, his vision and dedication were fundamental to the successful launch of the next generation of our signature PartyPoker.com product in September 2008. John is a natural leader and is keen to fulfill his potential in a more senior management role that will play to his considerable industry and management experience. Whilst saddened by his decision to leave the Group, we wish him every success for the future."