Boris Becker 'Battleship' Poker on Deck for PCA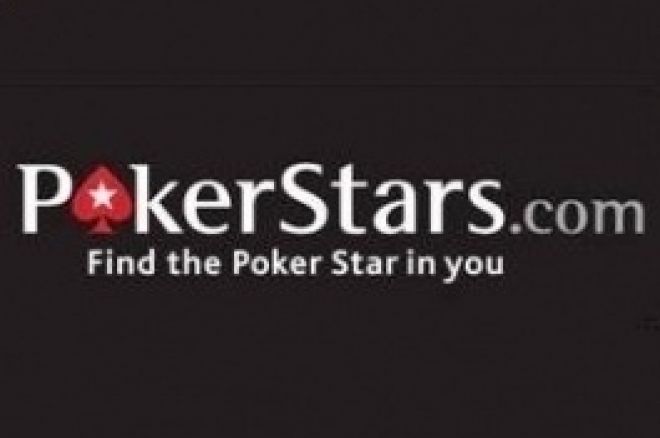 Celebrity spokesman and former tennis great Boris Becker will take on a succession of online qualifiers when the unique "Battleship Poker" event gets underway at the upcoming PokerStars Caribbean Adventure in Nassau, the Bahamas. Always an entertaining highlight of the PCA, the event has been held annually since 2006, and features two players squared off against each other heads-up with their laptops arrayed in the manner of the classic board game.
Stars has released the names of four of the six online qualifiers, who will travel to the warmth and sun of the Bahamas, then take turns facing off against "Baron von Slam" Becker, each with a chance to defeat him and walk across the room to a seat in the $10,000 PCA Main Event. As many as six seats could be awarded, with that Main Event beginning on January 5th. Among the online qualifiers are Josh Miloy of Oley, PA and three Canadian players, Itsik Oknin (Ontario), Keith Anderson (Quebec) and Michel Dion (Quebec).
Said Becker, "Battleship poker gives you all the fast play luxuries of online poker, but also allows you to look your opponent in the eye. It's an exciting game to play and I'm really looking forward to competing against these players."
The event is just one of a full slate of activities at the PCA over the next ten days. More news from the PCA is available at www.pokerstars.com/caribbean-adventure/.