PokerStars.com EPT Deauville Day 3: Final Set, Clemencon Leads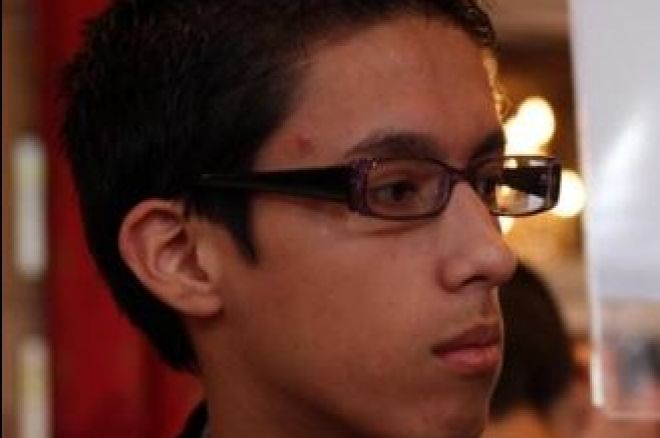 French players dominated the action during Day 3 of the PokerStars.com European Poker Tour Deauville stop on Friday. 47 players returned to the Casino Barriere in Deauville, France, led early on by Germany's Moritz Kranich. Kranich enjoyed other solid day, steadily adding to his stack and reaching the final second in chips, but was passed for the lead by France's Tristan Clemencon, who topped 1.7 million in chips by the time the final table was set.
Clemencon was one of five Frenchmen to make the eight-player, all-Europe final, though the other four – Arnaud Esquevin, Jonathan Azoulay, Bruno Launais and Thomas Delattre – occupy spots five through eight and face a tougher task in the final. Besides Kranich, Italy's Andrea Benelli and Holland's Jorn Walthaus occupied the other spots in the final.
The day's action was tougher on the few notable stars who made Day 2. Cashing at EPT Deauville but exiting short of the final were Alessio Isaia (13th, €23,2000, David "Devilfish" Ulliott (23rd, €15,500), Herbert Kock (24th, €15,500), Eric Haber (25th, €12,400) and Michel Abecassis (26th, €12,400).
The eight finalists will chase after the €851,400 winner's share of the purse, with the final table commencing at around 2:00 pm CET on Saturday. The standings entering Saturday's finale:
Tristan Clemencon (France) — 1,731,000
Moritz Kranich (Germany) — 1,434,000
Andrea Benelli (Italy) — 1,195,000
Jorn Walthaus (Holland) — 539,000
Arnaud Esquevin (France) — 483,000
Jonathan Azoulay (France) — 426,000
Bruno Launais (France) — 402,000
Thomas Delattre (France) — 233,000