Tiltware, LLC Files Motion to Dismiss Clonie Gowen Lawsuit
Haley Hintze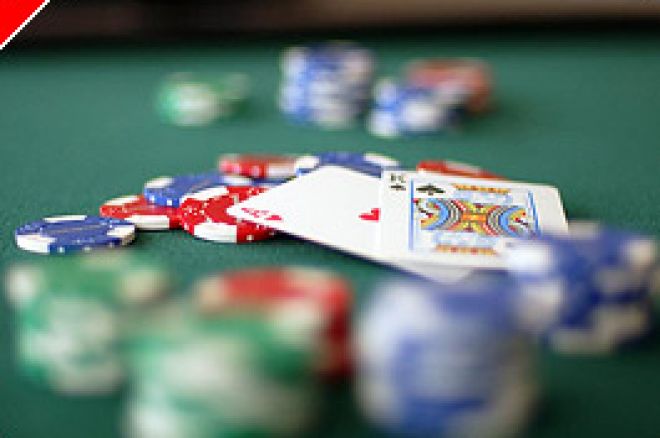 Attorneys representing several of the entities associated with Full Tilt Poker have filed their first formal response to a lawsuit filed by Cycalona "Clonie" Gowen in November, 2008, that alleged several forms of wrongdoing, including breach of contract, breach of fiduciary duty, breach of the covenant of good faith and fair dealing, unjust enrichment, and fraud. Gowen's original suit named several high-profile pro players connected with Team Full Tilt, in addition with Full Tilt-related corporate entities.
The motion to dismiss on behalf of Tiltware, L.L.C. asserts that the originally named players are erroneously included and asks for them to be removed from the action, while also alleging that the lawsuit itself is wrongfully constructed, and even if it had merit, would be a "relatively simple breach of oral contract" with Tiltware and only one of the defendants, Raymond Bitar. Seeking removal from the action through the motion to dismiss are Howard Lederer, Andy Bloch, Phil Ivey, Chris Ferguson, John Juanda, Phil Gordon, Erick Lindgren, Erik Seidel, Jennifer Harman-Traniello, Mike Matusow, Allen Cunningham, Gus Hansen and Patrik Antonius.
Bitar, Tiltware's CEO, is alleged by Gowen to have entered into an oral agreement with her in 2004 to join Team Full Tilt in exchange for 1% of the company. Gowen's valuation of the various entities comprising Full Tilt was listed as $4 billion – a figure as yet unsupported by documentation – and that figure was itself disputed by Full Tilt in its response. Gowen's claim for 1% was then translated as $40,000,000, the figure filed for in her original suit.
The response on behalf of Tiltware asks for the dismissal of five separate allegations, including the claims of fraud, "minority oppression" and unjust enrichment. The motion asks the court to order a reworking of Gowen's suit – if not dismissed in its entirety – to prevent its "shotgun approach" The response noted that "Full Tilt Poker" is a brand name and not a corporate entity, and asserted that "Ms. Gowen's claim that all of the other individual defendants are allegedly shareholders of Tiltware is erroneous."