UBOC Main Event Weekend Offers $1M Purse, Super Bowl Giveaway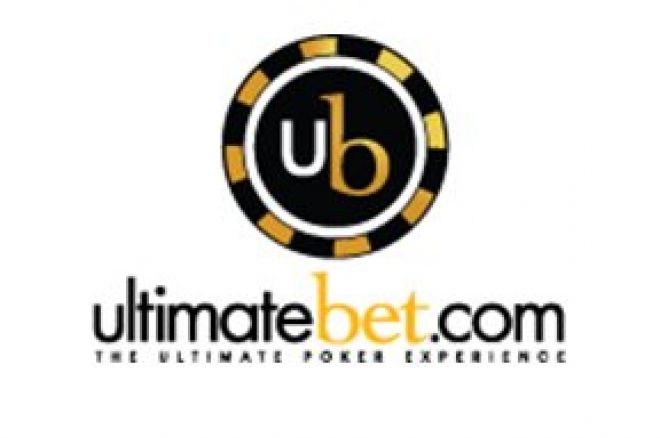 Today's Main Event in the UltimateBet Online Championship (UBOC) is offering plenty – a $1 million guaranteed prize purse and an extra ten tickets to the Super Bowl through its ongoing Wild Cards promotion.
The UBOC final starts at 5:30 pm on Sunday and is expected to feature several of UB's biggest names, including Annie Duke, Michael Binger and Adam "Roothlus" Levy. These and other UB stars will be on hand in the $1,000+50, no-limit <a href=https://www.pokernews.com/poker-rules/texas-holdem.htm>hold'em</a> event.
The 2009 UBOC has been running since January 9th and is the largest UBOC series to date, serving up 22 events and $2.5 million in guaranteed prizes, including the $1 million in the grand final. Today's closing festivities also include a $500+30 warmup tourney with a $100,000 guarantee.
Separately, five pairs of Super Bowl tickets are also up for grabs in UltimateBet's Wild Cards Main Event. That event starts at 8:30pm ET, costs $500+30 to enter, and the top five finishers will receive two Super Bowl XLIII tickets each plus $1,550 for travel and accommodations.
Said UB cardroom consultant Annie Duke: "This is an enormous weekend for <a href=https://www.pokernews.com/>online poker</a> players who love to win. With over a million bucks on the table plus ten Super Bowl tickets on the line, UltimateBet once again delivers on the promise of an <a href=https://www.pokernews.com/ultimate-bet/>ultimate poker</a> experience."
More details on the festivities can be found at UltimateBet.com.