Bodog Unveils Flash Poker Client, Macintosh Support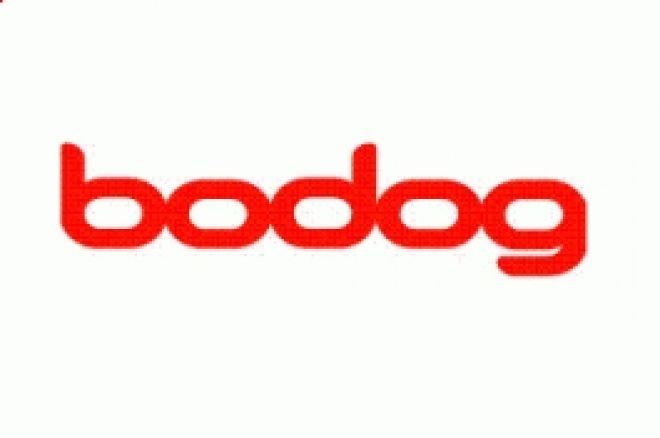 Bodog Poker has recently unveiled its new flash poker client, which will allow all Internet users to play online poker at the site. Macintosh computer owners will be able to use the new software, dubbed "Instant Play Poker," as will Windows users. As with other flash-based poker clients, the new software allows Bodog poker to be played without a software download. Only a web browser (such as Firefox or Internet Explorer) and an Internet connection are needed.
The flash-based poker client does come with some limitations at the present time, however. Flash users are limited to a single Texas hold'em table, compared with the multi-table capabilities available through the more traditional client download. Still, many of the new bells and whistles implemented at Bodog in recent months are included in the new flash version, including a resizable table, a player spotlight that tracks the action, chat features, game details and other options.
According to Bodog-sponsored pro Evelyn Ng, "The new Instant Play option at Bodog is perfect for when I want to play poker on my Mac or play cash games on a friend's computer who may not have the Bodog Poker client installed."
The new Instant Play Poker at Bodog also includes many of the player incentives found at Bodog, including player points that can be converted to cash, the Royal Flush and Bad Beat bonuses, and more. More information about Bodog's Instant Play Poker is available at http://poker.bodoglife.com/features/instant-play.html.
Editor's Note: No matter which operating system you use, Bodog offers a huge signup bonus and some of the largest tournament overlays in the online poker world.