Second Dream Team Poker Event Slated for Caesars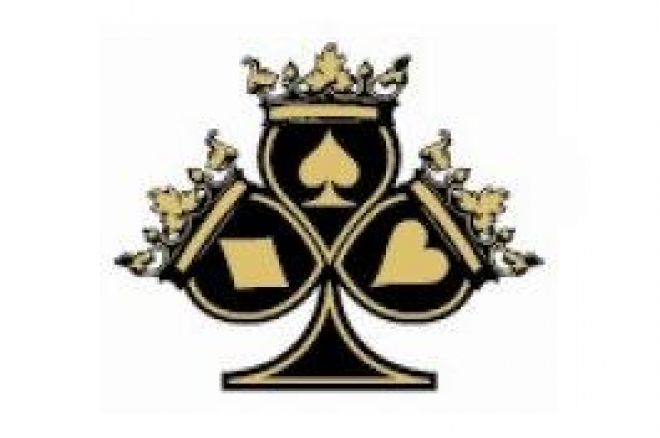 Following the success of last year's inaugural team <a href=https://www.pokernews.com/freeroll-tournaments/>poker tournament</a>, Dream Team Poker has announced they will be hosting a second team poker event in 2009, to take place at Caesars Palace Las Vegas on March 27th through 29th. This year, as opposed to the first edition's private status, registration for Dream Team Poker will be open to the public so that anyone can play team poker for cash and prizes. The buy-in for this no-limit hold'em event is $500+$50, and tournament officials expect approximately 300 players, comprising 100 teams of three, to compete for the estimated $150,000 prize pool.
This unique tournament format will allow players to compete both as individuals and as part of a team, providing two different ways to cash. Players who bust out before the money can still pocket substantial winnings, provided that their team does well. Last year, the first Dream Team Poker tournament awarded the winning team a $39,000 first-place payout, along with championship rings valued at over $5,000 each. This year, before the first card is dealt, each team will receive custom team jerseys, a welcome gift, and discount hotel room rates — as well as admission to the welcome party and the winner's ceremony.
The top five teams will take home cash prizes ranging from $4,500 for fifth place all the way up to $45,000 for the champion poker squad. Individual payouts will run the gamut from $600 for 18th place up to $20,400 for the eventual winner. Each player will start with a bank of 10,000 tournament chips, with the blinds initially at 50/100 and increasing by roughly 50 percent every 40 minutes.
Registration for the Dream Team <a href=https://www.pokernews.com/>Poker</a> tournament is now open. More information about Dream Team Poker is available at <a href=http://dreamteampoker.com rel=nofollow target=_blank>dreamteampoker.com</a>.