Las Vegas Sands Reports Fourth-Quarter Loss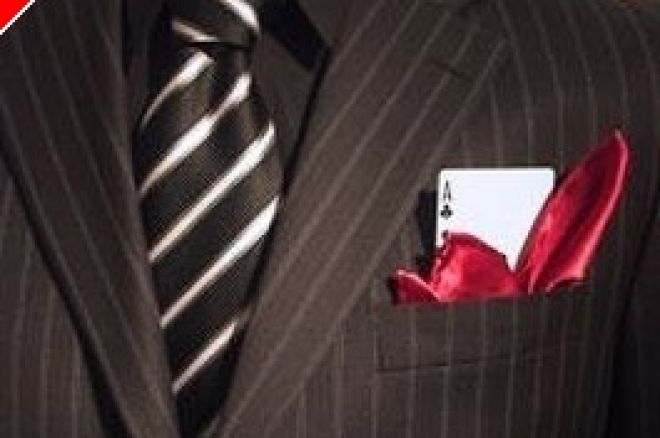 Considering the brutal environment for the casino industry, the Las Vegas Sands Corporation's marginal fourth-quarter loss was not as bad some investors feared. The casino operator reported an adjusted fourth-quarter loss of $17.8 million compared to its adjusted profit of $71.1 million in the fourth quarter of 2007. The $0.04 per share loss was lower than the $0.04 per share gain Wall Street analysts were officially expecting. But the results weren't quite the disaster they might have been, and the stock actually moved marginally higher after the news, as short sellers covered their positions.
While Las Vegas' tourism continued to deteriorate in the fourth quarter, there was at least one silver lining in Sands' Las Vegas property report. While occupancy was marginally lower, the Venetian and the Palazzo were still averaging occupancy rates of 93.7%. This did come at a cost, however, as average daily room rates were down about 20%.
Operating income was down at both the Venetian Macau and Sands Macau operations, a decline of 12.6% and 38.5% respectively. While both properties were seeing occupancy rates of over 90%, the newly opened Four Seasons Macau was struggling to come up the curve. Occupancy rates for the fledgling property, opened in August 2008, were 32%. It's part of a continuing global reassessment for the firm, which a year ago withdrew its plans to create a UK-based mega-casino amid British political discord on the casinos issue.
The Las Vegas Sands is committed to a cost savings program that should trim about $250 million from its expenses. And the company is looking to sell off non-core assets like its Macau retail space, to lighten its heavy debt burden, currently hovering at $10.5 billion.
While the Sands got through the brutal fourth quarter, relatively intact, the casino operator may be facing even more challenging headwinds. Both the U.S. and China economies have shown no signs of improving in the near future. And the Sands will have to work even harder to meet its lenders' increasingly tougher debt covenants in the quarters to come.