PokerStars Absorbs Subscription-based Fleet Street Games Player Base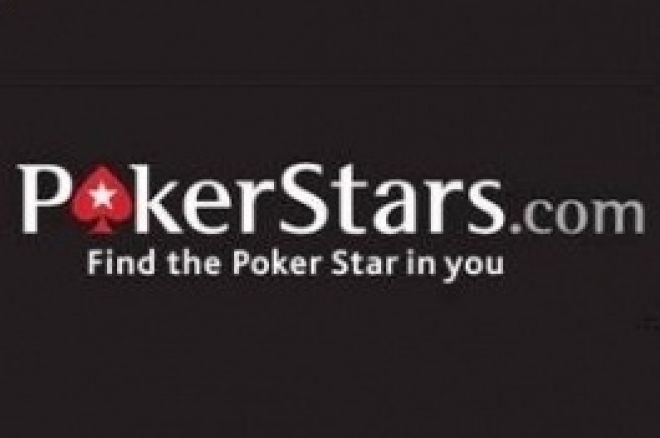 Online poker giant PokerStars has stepped in to rescue Fleet Street Games (FSG), one of a growing handful of online sites offering a subscription-fee approach to playing the game online. The global economic downturn impacted Fleet Street's ability to remain liquid are garner funding, particularly impacting a second round of operational funding planned for within Fleet Street's startup. Fleet Street went live in February of 2008 and closed for live play on October 31st.
According to a Stars release, the fledgling Fleet Street site was forced to close after only a few months of real-money play. The deal between FSG and PokerStars calls for Stars to acquire all FSG player balances, thus assuring the safety of these players' funds. PokerStars also announced a planned series of freerolls for the FSG player base as a way of welcoming them into the Stars fold.
According to Dan Goldman, President and CEO of Fleet Street Games, "Many FSG players will, I am sure, already be familiar with PokerStars. It is, as I know from long personal experience, the best all-round online poker site in the world and although we are obviously extremely disappointed that we couldn't make a go of FSG in the present economic climate, we are thrilled that we have been able to secure such a great new home for our players."
Get a free PokerStars Sign Up Bonus from PokerNews.com