Bugsy's Club Closes Doors, Players Can Transfer to PokerStars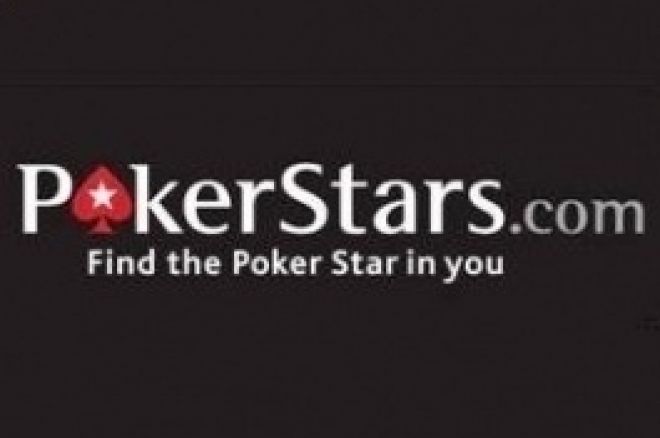 The online poker site Bugsy's Club closed its virtual doors this week, having dealt its final hand after just over six years of operation. By arrangement with PokerStars, the 180,000 players on Bugsy's Club have been invited to transfer their accounts over to the world's largest poker site.
Bugsy's Club was first launched in February 2003 by a group of private investors, and while it has always maintained a modest player base, the site was negatively affected both by the Unlawful Internet Gambling Enforcement Act of 2006 and an increasingly competitive market for online poker. In a statement from the site's management and staff, "circumstances beyond our control with regards to banking facilities" were also cited as a factor in the site's decision to cease business operations.
Brian Baker, CEO of Bugsy's Club, stated that he was "saddened by the events that have led to the closing" of the site, but was "delighted that PokerStars... has come forward to take care of our players personally." PokerStars has announced its plan to host a series of freeroll tournaments for players coming over from Bugsy's Club as a way of further welcoming them to PokerStars.
Bugsy's Club players should anticipate receiving an email from PokerStars in the next few days containing instructions about how to facilitate the transfer of funds. Bugsy's Club players will need to transfer their accounts over to PokerStars in order to withdraw their funds, as all Bugsy's Club accounts will be closed. Also, players transferring funds to PokerStars will not be able to withdraw their funds immediately, but will be required to play the requisite hands to clear the money for cashout, much as one might do when clearing a deposit bonus. While player balances will be transferred, unfortunately Bugsy's Club players will not be able to transfer their Bugsy's Bonus Points (BPPs).
Complete information regarding transfers can be found within the Bugsy's Club FAQ at http://www.pokerstars.com/sites/bugsysclubfaq.