Buy a Piece of Tony G at the 2009 PokerNews Cup Alpine – Only at ChipMeUp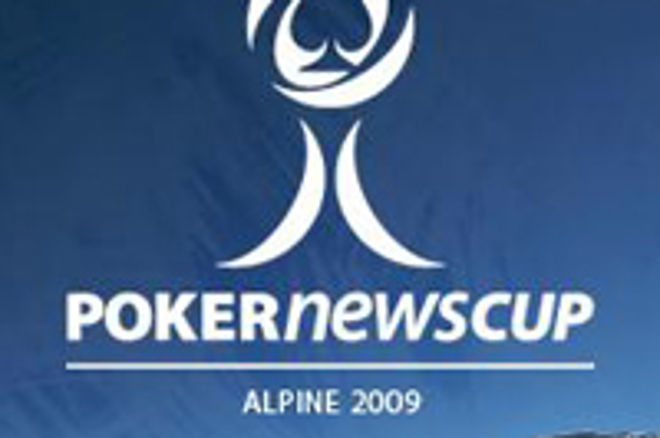 A share in the world's biggest players isn't far away thanks to ChipMeUp and PokerNews.
You can start with Tony G at the 2009 PokerNews Cup Alpine – he's already offered 50 per cent of his €1,500 Main Event play, as well as 90 per cent of his play at the highlighted €10,500 High Rollers Event. Interested buyers can head direct to ChipMeUp and follow the simple three step process to owning a piece of the original poker bad boy.
For the uninitiated, ChipMeUp is the leading poker staking website that allows players to buy or sell a percentage of their play across selected live and online tournaments around the world. Subscription is free with only a small listing fee involved when putting up a piece of your play. ChipMeUp recently collaborated with The Asian Poker Tour's Poker Pack resulting in a partnership that saw six world class pros sell a piece of themselves at the 2009 Aussie Millions.
The 2009 PokerNews Cup Alpine will run at the fabulous Alpine Palace Resort atop the Austrian Alps this March 21-28. For the full tournament schedule, plus information on how you can win your way there, head to www.PokerNewsCup.com
Note: The LAST PokerNews Cup Alpine Freeroll runs at Titan Poker on March 12 and awards TWO massive packages – see Freerolls today.
Get a free Full Tilt Poker Sign Up Bonus from PokerNews.com