Cheaper Rooms for the WSOP? Thank Sin City's Reputation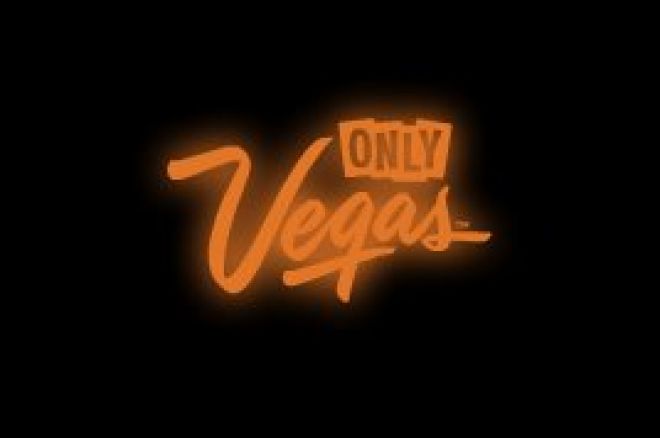 Poker players heading out to the 2009 WSOP this year were already slated to find cheaper accommodations. With consumers cutting back on discretionary travel, specials on Las Vegas hotel room packages have been flooding email inboxes for months. But those deals may get even better as more businesses start to cross off Las Vegas as a travel destination for meetings and conventions.
Companies have been cutting back on business travel to reduce costs, which was already having a negative impact on Vegas. But after comments by President Obama last month, a number of companies have suspended travel specifically to Las Vegas because of how it might be perceived by taxpayers, stockholders, and customers.
Last month, bailout recipient Wells Fargo had to cancel a high-end, 12-day conference scheduled for the Wynn and the Encore after catching flack from Capitol Hill that it was misusing taxpayer money. Soon after, on a tour to drum up support for his stimulus package, President Obama reiterated a critique of irresponsible bailout spending. He said, "You can't get corporate jets, you can't go take a trip to Las Vegas or go down to the Super Bowl on the taxpayer's dime."
Immediately after Obama's remarks, Las Vegas Mayor Oscar Goodman fired off an open letter to the President, stating, "Mr. President, I understand the enormous burden you carry in dealing with the worst economy since the Great Depression. I also understand the need for accountability, but your comments are harmful to the meetings and convention industry as a whole and Las Vegas specifically,"
While Obama's comments were specifically directed to companies receiving taxpayer-funded bailout money, almost every company is now revisiting its Las Vegas travel plans and how they might be perceived in the new austere world economy. The tag line might be "What happens here, stays here," but companies now worry that their Vegas excursions will get more negative press than Paris Hilton on a bender.
Las Vegas is actually one of the cheaper business destinations, because of inexpensive airfares and the ample availability of hotel rooms and convention space. But clearly its reputation and ad campaigns have painted a more lavish, and even lascivious, experience. This is one reason why you may have already seen the new six-figure, business-oriented ad campaign coming from the Las Vegas Convention and Visitors Authority. This week they took out a full page ad in USA Today touting the advantages of holding business meetings and conventions in Las Vegas. Similar ads are slated for the Wall Street Journal and various business publications.
This won't be the first major retooling of Las Vegas' image. Before becoming the "What happens here, stays here" destination, Vegas had marketed itself as a family destination, targeting the young and growing families of baby boomers. Based on its past marketing successes, Vegas will eventually find a way to extract the "sin" from Sin City for business travelers. In the meantime, poker players will be the likely beneficiaries of cheaper WSOP accommodations this summer.
Get Your Full Tilt Bonus Code on PokerNews.com