Dallas Lawyer Files Civil Suit to Offer Legal Texas Poker Services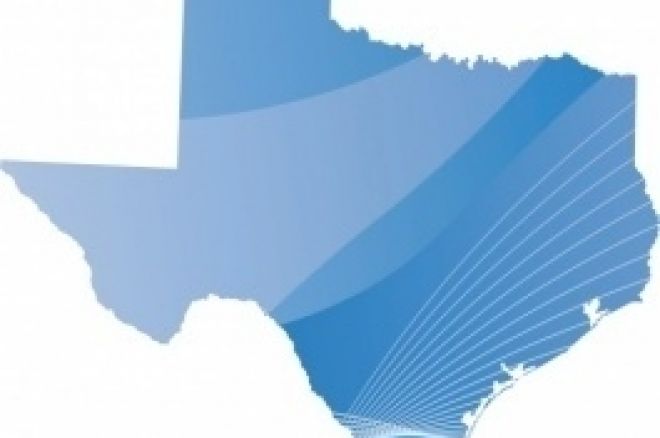 While much of the effort in the state of Texas attempting to increase the availability of legal "live" poker has focused on the reintroduction of Texas House Bill 222, Dallas lawyer David Tucker has instead filed a civil suit against the state of Texas and the city of Dallas in hopes of getting his business concept for spreading poker declared legal. Tucker's suit, Pick-Up Poker, Inc. v. The State of Texas and the City of Dallas, asks for a declaratory judgment to relieve Tucker's business, Pick-Up Poker, from "uncertainty and insecurity with respect to rights, status and other legal relations" regarding live poker.
Pick-Up Poker, founded in December, 2008, plans to lease furnished poker rooms to private parties of players for use in the players' own legal "home" games. The lawsuit was filed to clarify the planned business's standing as different from the many underground poker games that dot Texas, and to battle the prevailing combination of Texas gambling statutes currently used to ban most current Texas games as "public nuisances". Pick-Up Poker, distinctively, attempts to position itself as a "cashless poker system" wherein a list of attending players deposits money with the firm, plays with chips, then is issued refunds on the chips later; this unique approach is designed in part to justify its separation from the traditional (and popular) underground games, many of which have been victimized by a rash of armed robberies in recent months.
The filing offers an intriguing alternative as an avenue toward Texas poker expansion when compared with House Bill 222, which continues to attract support at the state legislative level and would, if enacted, offer a venue for electronic and other poker tables to be installed at pari-mutuel and other locations throughout the state. That bill has yet to receive a hearing in the 2009 legislative year.