Absolute Final PNC Alpine Freeroll at Titan Poker – TWO-package Giveaway!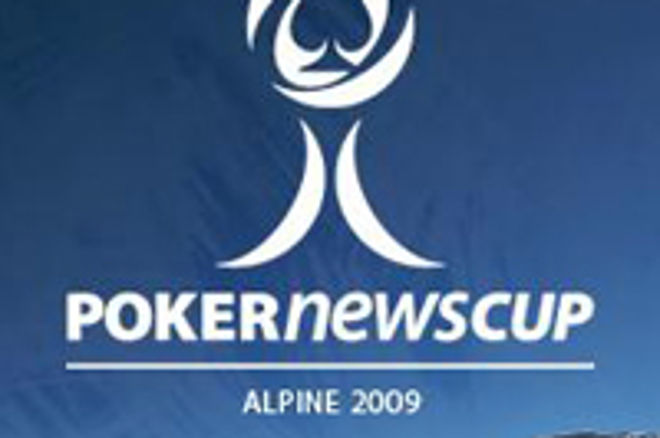 Players will be happy to note that our final PokerNews Cup Alpine Freeroll which originally awarded only one package will now award two thanks to Titan Poker and PokerNews!
This is the absolute last freeroll that is running to the PokerNews Cup Alpine so don't miss out.
Titan Poker's $15,700 PokerNews Cup Alpine Freeroll - March 12 at 19:45 GMT
To qualify, players need a Titan Poker via PokerNews account, a minimum deposit and 10 Titan Poker Points to use as 'buy-in' to the freeroll. New players have until March 10 (23:59 GMT) to complete all requirements. Existing Titan Poker account holders are welcome provided the account was originally obtained via PokerNews and all remaining conditions of entry have been met.
Due to the change, players who signed up for the original freeroll will need to register again.
We look forward to seeing another two of you grace the felt at the 2009 PokerNews Cup Alpine!
The 2009 PokerNews Cup Alpine will run at the fabulous Alpine Palace Ski & Spa Resort on the Austrian Alps this March 21-28. For the full tournament schedule, plus all other information, head to www.PokerNewsCup.com
Note: All 2009 PokerNews Cup Alpine Packages are for a single adult only (the package winner). Costs to bring an additional guest can be found at PokerNews Cup FAQ.