Study Shows Online Gambling Could Produce $52 Billion in Revenue over Next Decade for U.S.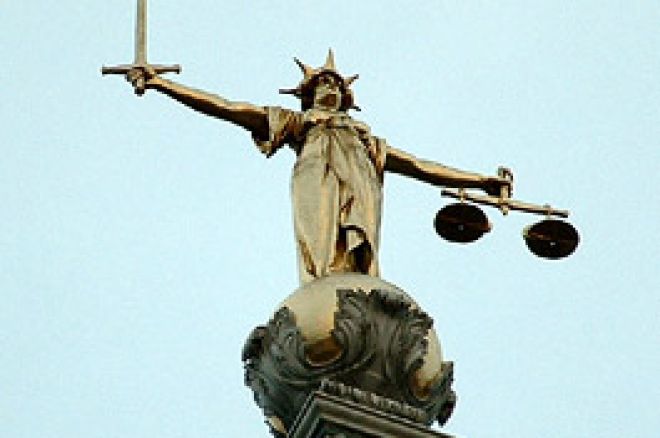 A new study by the accounting firm PricewaterhouseCoopers has determined that the United States could benefit significantly should the Unlawful Internet Gambling Enforcement Act of 2006 be overturned and online gambling become regulated and taxed. According to PricewaterhouseCoopers, the U.S. could raise as much as $52 billion in revenue over the next ten years by regulating and taxing online gambling.
Interestingly, that $52 billion marks a considerable increase in PricewaterhouseCoopers' estimate since the firm conducted a similar study in late 2007, which was used as a supporting argument for a proposed online-gambling regulatory measure called the Internet Gambling Regulation and Tax Enforcement Act of 2008, which was introduced by Rep. Jim McDermott as a companion bill for the UIGEA-attacking Internet Enforcement Regulation and Enforcement Act (IGREA) championed by Barney Frank. The initial PriceWaterhouseCoopers study concluded the U.S. stood to gain $42.8 billion over a ten-year period should online gambling (including sports betting) be made legal in all fifty states and regulated and taxed.
Jeffrey Sandman, speaking on behalf of the Safe and Secure Internet Gambling Initiative, told Reuters that the higher estimate shows that online gambling has grown in the U.S. despite the UIGEA having been made law. Such continued growth underscores the need for governmental oversight, argues Sandman. "There is a dramatic need to have a regulated system that protects American consumers," said Sandman. "Right now, it's the Wild West."
As was the case with the late 2007 study, the recent study was conducted by PricewaterhouseCoopers for the UC Group, an online payment service company who would certainly stand to benefit should the U.S. make online gambling fully legal. Others advocating the legalization of online gambling hope the study, along with the government's need for new revenue following the recent signing of the American Recovery and Reinvestment Act of 2009 (i.e., the "Stimulus Bill"), will encourage lawmakers to act quickly to take advantage of the a potentially lucrative, new revenue source.
In February, a spokesperson for Rep. Barney Frank (D-MA), Chair of the House Committee on Financial Services, announced the congressman's intention in the near future to "back legislation to repeal the UIGEA." It is anticipated that Frank's new bill will likely be proposed on the House floor sometime in March. It is unknown whether a companion bill such as McDermott's 2008 IGRTEA will also be introduced.
Get in on the action with a Absolute Poker marketing code