Court Shoots Down Online Gambling Appeal in Washington State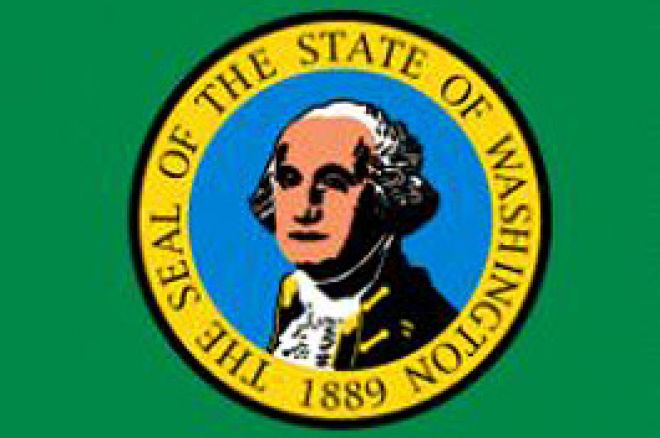 Yesterday, a Washington State appeals court rejected the argument that the state's law banning online gambling violated the U.S. Constitution. The appeal was mounted by Lee Rousso, an attorney and the Washington State Poker Player's Alliance representative.
Rousso pursued his appeal after a May 2008 ruling by a King County judge. In that case, the judge failed to be swayed by the argument that Washington's 2006 law was protectionist and discriminated against out-of-state online gaming companies in deference to in-state brick and mortar gambling establishments.
Washington State's law, enacted on June 7, 2006, amended the 1973 Gambling Act to explicitly add the internet as a means to receive or transmit banned gambling information. It also amended the violation for gamblers from a misdemeanor to a Class C felony. To date, there is no record that any individual has been prosecuted under the 2006 law.
In their decision, the appeals court said, "Ultimately, given the importance of the state's interest in protecting its citizens from the ills associated with gambling, and the relatively small cost imposed on out-of-state businesses by complying... Rousso has failed to meet his burden...."
Although this week's appellate ruling was unanimous, the court did end up rejecting a number of the state's arguments, potentially leaving the door open for the case to be taken to the state Supreme Court.
Get Your PokerStars Marketing Code on PokerNews.com - Be sure to enter the PokerStars marketing code when registering a new account on PokerStars.com