PartyGaming Announces $105M Settlement with U.S. Government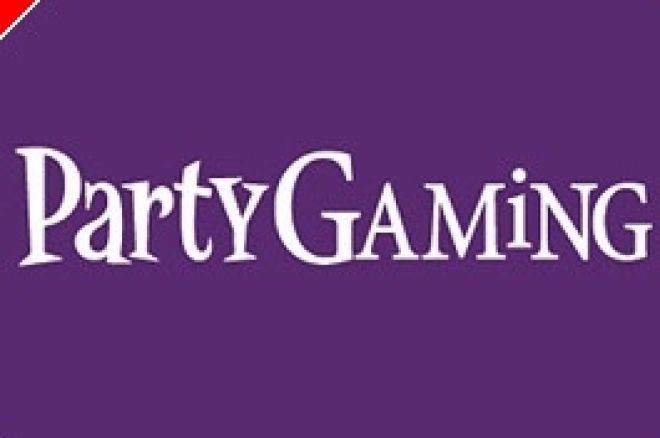 Gibraltar-based online gaming company PartyGaming Plc announced today that it had reached an agreement with the U.S. Attorney's Office for the Southern District of New York. Under the terms of the agreement, the company will pay a total of $105 million in fines, spread out over the next three and a half years. PartyGaming no longer operates within the United States, having vacated the U.S. market just prior to the final passage of the Unlawful Internet Gaming Enforcement Act in late 2006. The agreement covers PartyGaming's operations prior to October 13, 2006.
During the period that PartyGaming operated in the U.S., it was not involved in any sports betting operations, the only online gambling activity specifically prohibited by U.S. However, the conditions of the agreement required the company to make a "Statement of Facts" that included the following: "Prior to 13 October 2006, certain of the U.S. customer transactions intended for PartyGaming that were processed by third parties, and other gaming and payment-related activity, were contrary to certain U.S. laws." Notably, PartyGaming did offer casino-style games on its platform.
In return for its fine and statement, PartyGaming will not be prosecuted for any of its activities relating to its U.S operations. Commenting on today's announcement, Jim Ryan, Party's Chief Executive Officer, said: "The resolution of our position with the U.S. authorities marks an important day for PartyGaming. It has been a long and complex process but we have reached an amicable solution with the USAO that makes commercial sense for our business and is in the best interests of shareholders. We are now well-placed to seize organic as well as strategic opportunities that previously were beyond our reach."
Negotiations between the U.S and PartyGaming had been ongoing for two years. Many had speculated that the specter of the unsettled battle had held the company back from closing on key partnerships agreements, accessing lending facilities, and potentially being acquired. With the risk surrounding the U.S. settlement finally removed, shares of PartyGaming were up 16% in early trading. The settlement also cleared the path for PartyGaming should the U.S. decide to legalize and regulate online gaming in the near future.
Stocks of other publicly traded online gaming companies such as 888 Holdings and Sportingbet were also up by double-digit percentages today as analysts speculated that similar deals with the U.S. were pending.