bwin $840 WSOP Qualifier Series – Buy in for Only $1.10!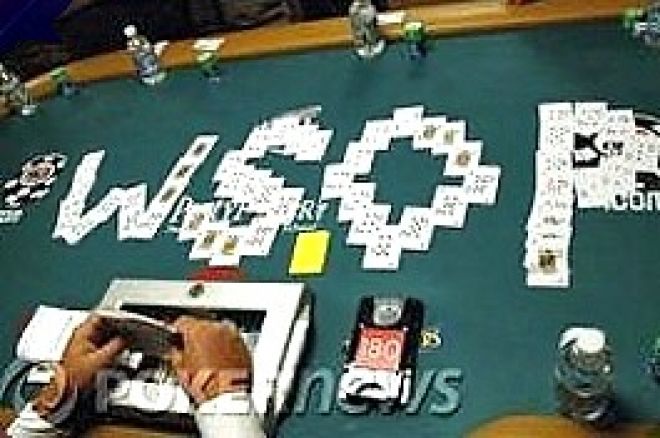 The race to the biggest poker showdown continues as PokerNews and bwin Poker bring you a massive $840 WSOP* Qualifier Series running from now until June 6. Players can get involved by taking part in a series of $1.10 buy-in tourneys that take place on:
May 23 - Password pnews443
May 27 - Password 824pnews
June 1 - Password poker4wi
June 6 - Password pnews388
These tournaments begin at 21:30 GMT and will award the top two finishers with a $320 ticket to the next bwin World Series of Poker* Qualifier, plus $200 cash to be distributed from third place onwards as per bwin Poker's standard payout structure. Additionally, players can enjoy unlimited $1 rebuys until the first break.
This series is exclusive so you must have a PokerNews referred bwin Poker account to enter. In addition, a minimum deposit, $1.10 to buy-in and the correct password is required. Passwords will be released in this article two hours prior to each tourney. Existing bwin Poker account holders who originally signed up through PokerNews are permitted to participate.
bwin Poker's Las Vegas packages are of great value and include entry to the $10,000 Main Event, cash and access to an array of exclusive parties and excursions.
Note: bwin Poker also offers PokerNews players a fantastic first deposit bonus of $250!
*World Series of Poker and WSOP are trademarks of Harrah's License Company, LLC ("Harrah's"). Harrah's does not sponsor or endorse, and is not associated or affiliated with PokerNews Ltd or its products, services, promotions or tournaments.